Ann Mccreath is the outstanding, brilliant fashion designer behind the brand Kikoromeo founded in 1996, a Swahili phrase which translates to Adam's apple. She is also the founding manager and chair of Festival for African Fashion and Arts (FAFA) event that has the tagline 'Fashion for Peace'. This event preaches peace-building to people through fashion.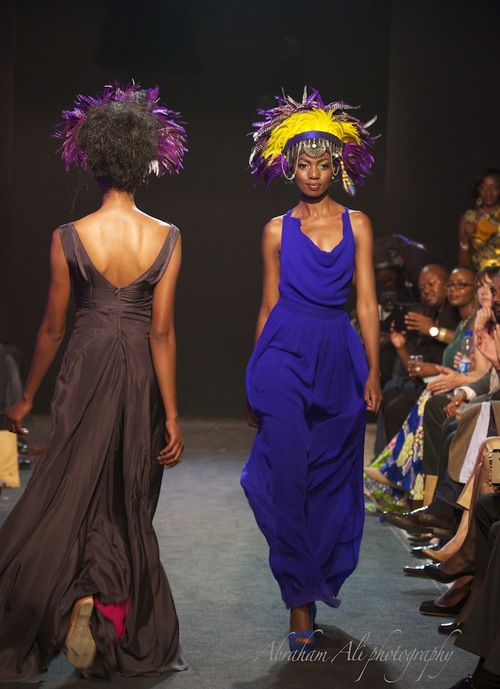 Kikoromeo has risen to become a leading design house in Kenya and offered employment opportunities to many well known designers. She was inspired by Kenyan Culture which is easily noticeable from all her designs. She designs for both men and women using different prints and patterns and including the use of 'Maasai shukas'. This has earned her the reputation of being one of the most sought after fashion designers in Kenya.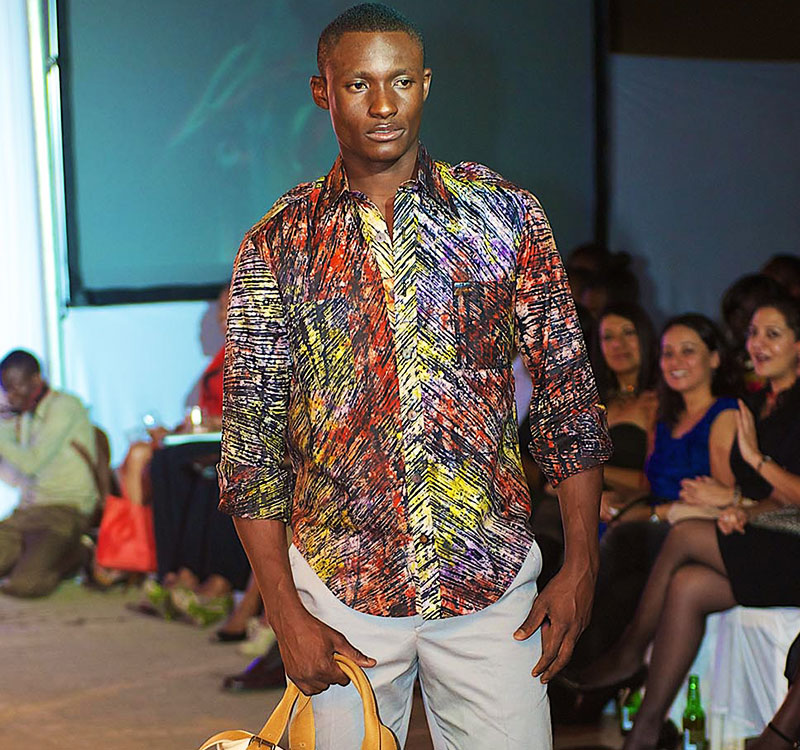 The brand which has been there for over two decades has dressed actresses from the Kenyan movie 'Rafiki' like Nosta Lone, musicians Mr.Eazi and Blinky Bill, and Lupita's mother Dorothy Nyong'o when accompanied her daughter to the BAFTA Awards. Her Kikoromeo collections like Desert Rhapsody has done shows at FIMA 2018, African Convergence collection done runaways at Lagos Fashion Week and also in Dakar Fashion week.
Encouraging a number of young people to venture into fashion industry, Ann definitely inspired her daughter Iona Mccreath who has fruitfully dived into the designer's world. She too started her fashion house called 'Kikoti' which is a modish, trendy line for the youth and pretty much affordable. The fashion house has been running for around two years now. Personalities like Nomuzi,Diana Opoti, Lupita Nyong'o and Wangeci have been spotted wearing the designs from Kikoti.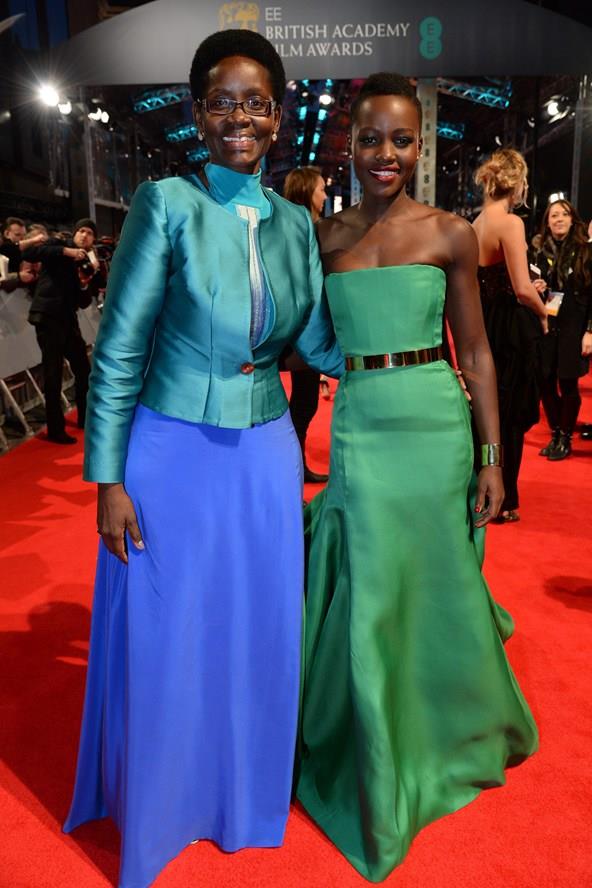 KikoRomeo is now co-designed by mother-daughter duo Ann and Iona Mccreath from and it's standing still to be top of the line. Believe it or not, Ann Mccreath is one of the most influential fashion designers in Kenya.
Being aware that just highlighting 10 of them from the hundreds we have and thousands more upcoming is quite limiting, we opt not to rank them in any order of relevance, importance or achievement, but leave that to your judgement.
@mreazi is the best!!! Great performance & all in @KikoRomeoAfrica pic.twitter.com/XiXDz6ELfZ

— Ann McCreath (@AnnMcCreath) April 8, 2018
READ MORE: OTHER TOP 10 FASHION DESIGNERS IN KENYA
In addition, there's a high chance that those we din't manage to get on this list, probably haven't shared a lot about their work with the public, or may not really be interested after all. If you would like your work as a designer or your favourite fashion designer to be shared on this platform, please email us on info@fotophreak.com or contact +254 729209419
Comments
comments