John Kaveke, who I can comfortably refer to as the G.O.A.T, is an International Kenyan Fashion designer based in Nairobi. He is a graduand from Woodvale Grove Fashion college in Nairobi and later moved to Instituto Europeo di Design in Barcelona where he furthered his fashion studies. Being a bold and an original thinker, John does not follow fashion trends rather he creates his own. His style is simple and comfortable and he very much understands how to play with colours.
John Kaveke launched his first fashion label 'Kaveke' back in 2001, which is an exclusive gentleman's brand that deals with tailor made suits and black being his favorite colour, most of his pieces are black. He mentioned in an interview that five years to come, he would want this fashion line to be more than a brand, for it to be a lifestyle.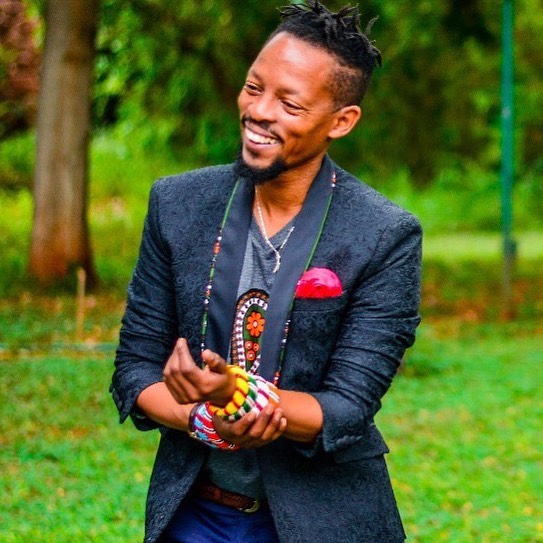 Today, he has done a trademark twist on Contemporary African bespoke tailoring style which has given him fame. The 'Raw Attitude' collection which is inspired by rich Samburu Morans, transitions from raw looks to high-class and ravishing style but still remains true to the heritage. It relates to a true life story of a fierce Moran that John Kaveke met in Samburu called Lekempe through his transition from the hills to the city. There's this particular tea blend by Kericho Gold 'Attitude Tea' that John really loves, and that's what drove him to mix their colour schemes with that from Samburu heritage. In turn, he came up with a look for his Raw Attitude collections. In his decisions, he is moved by beauty, culture and lifestyle.
His fantastic, numero uno and inspirational collections have not only graced a lot of catwalks but also been involved in a number of successful Fashion projects for example Swahili Fashion week in Tanzania, Ugandan Fashion week, Catwalk Kenya in Nairobi, Lake Magadi project, Frestival for African Fashion and Ats(FAFA), Hub of Africa in Ethiopia, Sarajevo Fashion week in Bosnia, International Smirnoff Fashion Awards, The Big Brother Africa House in South Africa, M-net Face of Africa in Nigeria where he was in the competition both as a judge and a designer, African London Fashion week in London among many others.
The face of John Kaveke male collection is Chef Ali Mandhry with John Kaveke being the stockist. Chef Ali rocks the suits with sharpness of style. I mean he always looks elegant, dashing and fashionable in quite an impeccable way.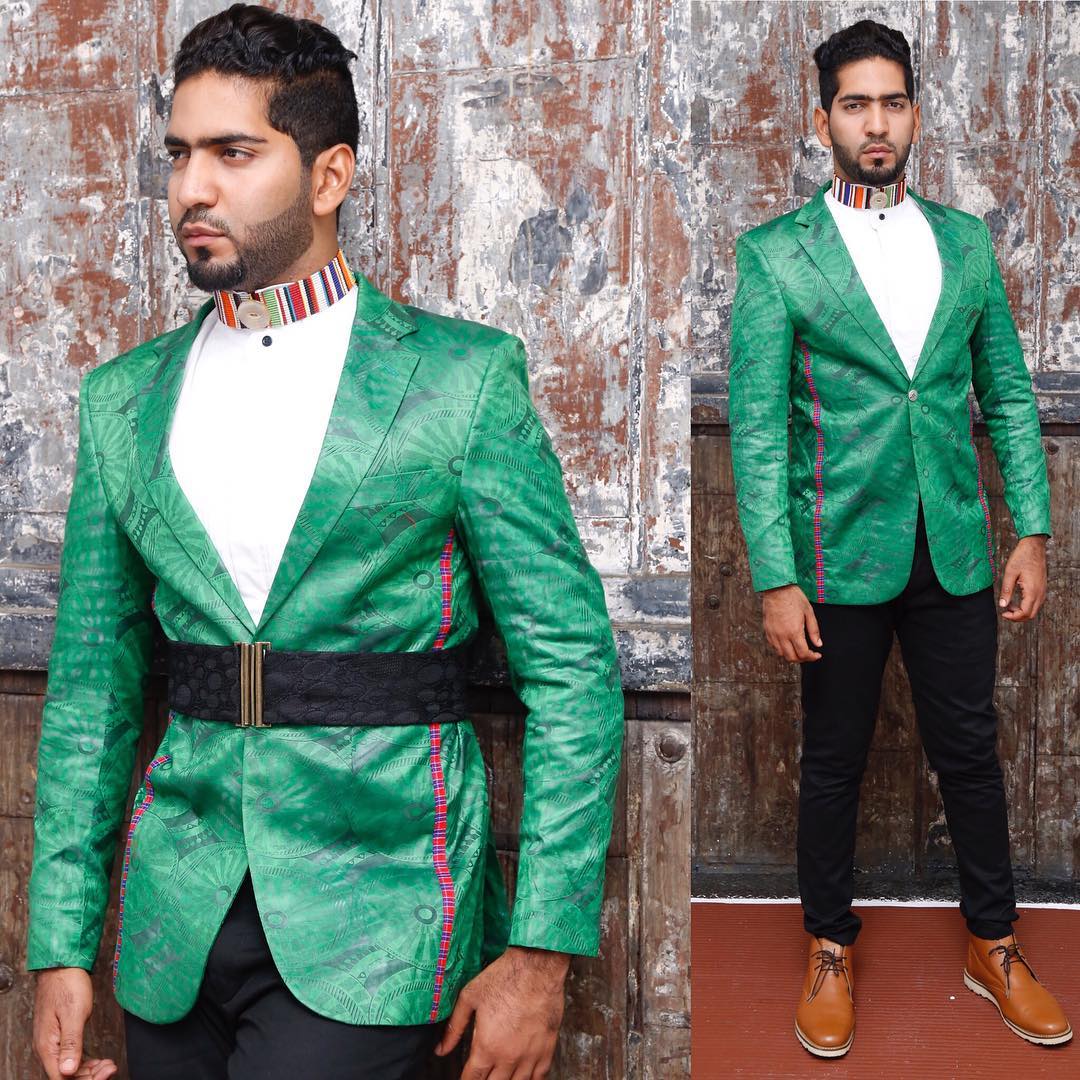 With all of John Kaveke's achievements we have seen in the fashion industry, he without a doubt is a true legend in the field of fashion, an ideal role model to many upcoming fashion designers in Kenya and all around the world, and also he deserves to be the top most fashion designer in Kenya.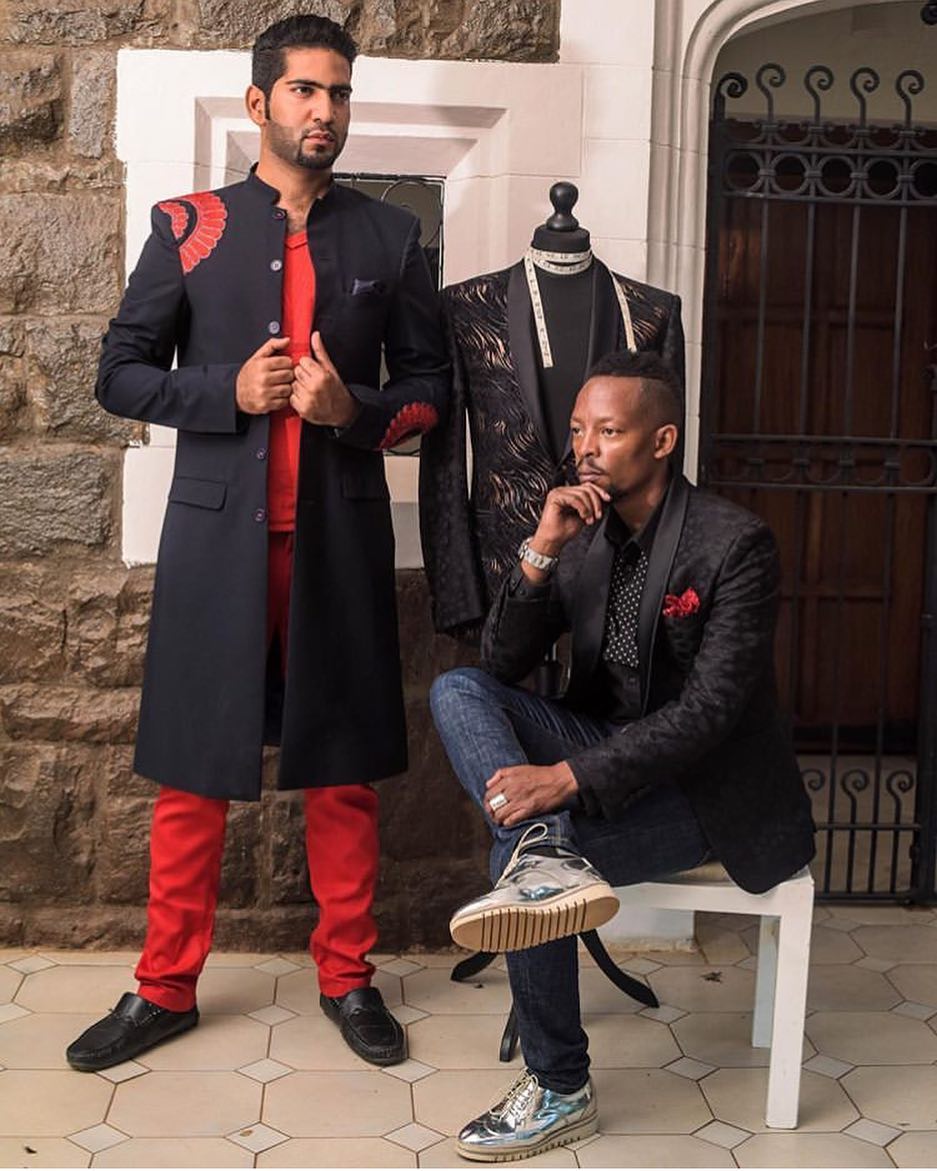 Being aware that just highlighting 10 of them from the hundreds we have and thousands more upcoming is quite limiting, we opt not to rank them in any order of relevance, importance or achievement, but leave that to your judgement.
READ MORE: OTHER TOP 10 FASHION DESIGNERS IN KENYA
In addition, there's a high chance that those we din't manage to get on this list, probably haven't shared a lot about their work with the public, or may not really be interested after all. If you would like your work as a designer or your favourite fashion designer to be shared on this platform, please email us on info@fotophreak.com or contact +254 729209419
Comments
comments