The Kenyan fashion industry was smiling yet again on the 4th of August as the organizers of the African Fashion Fusion put together another epic show for the third time in a row. Concept World, an entertainment company who are the franchise holders for this high fashion event, chose to go the Avant Garde way this time around with creative wears and designs from a range of upcoming and intermediate fashion designers.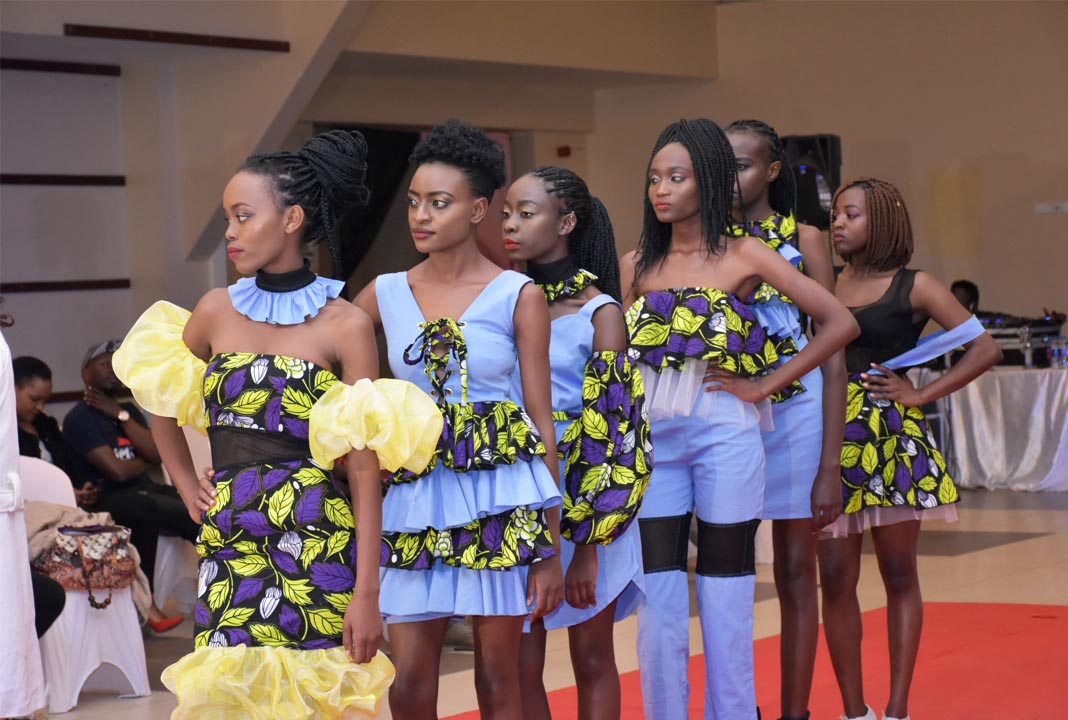 The event, which mostly targets the young people between the ages of 17 and 30 years, has enjoyed a positive reception by many fashion goers since its introduction in 2016, and the numbers keep growing year by year. Fotophreak Magazine, who were part of the sponsors, would like to categorically thank the Concept World crew members including Brian Cruz Luvaga and Sharon Madonna, for creating this wonderful platform for the youth to express their talent and creativity through fabric.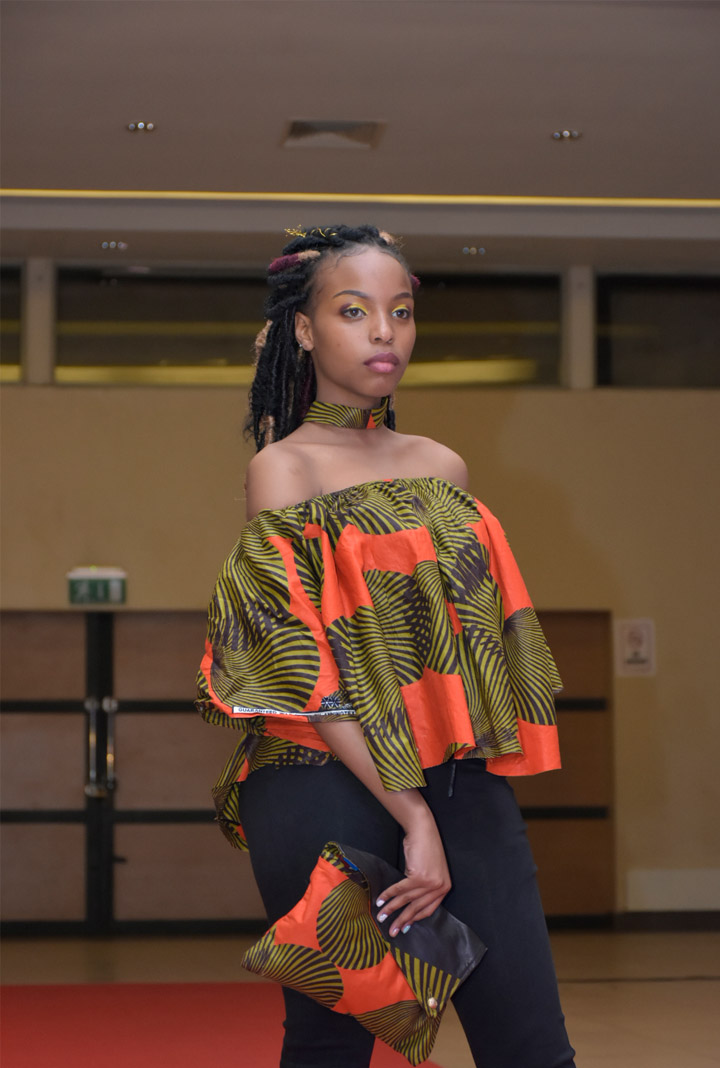 Research metrics indicate that 3 out of every 4 Kenyans are youths and initiatives like the African Fashion Fusion provide such a platform where young people can interact and appreciate each other's unique abilities. Speaking to Fotophreak in a post-event interview, the C.E.O of Concept World intimated that they have already started making plan to ensure the next event is a blockbuster.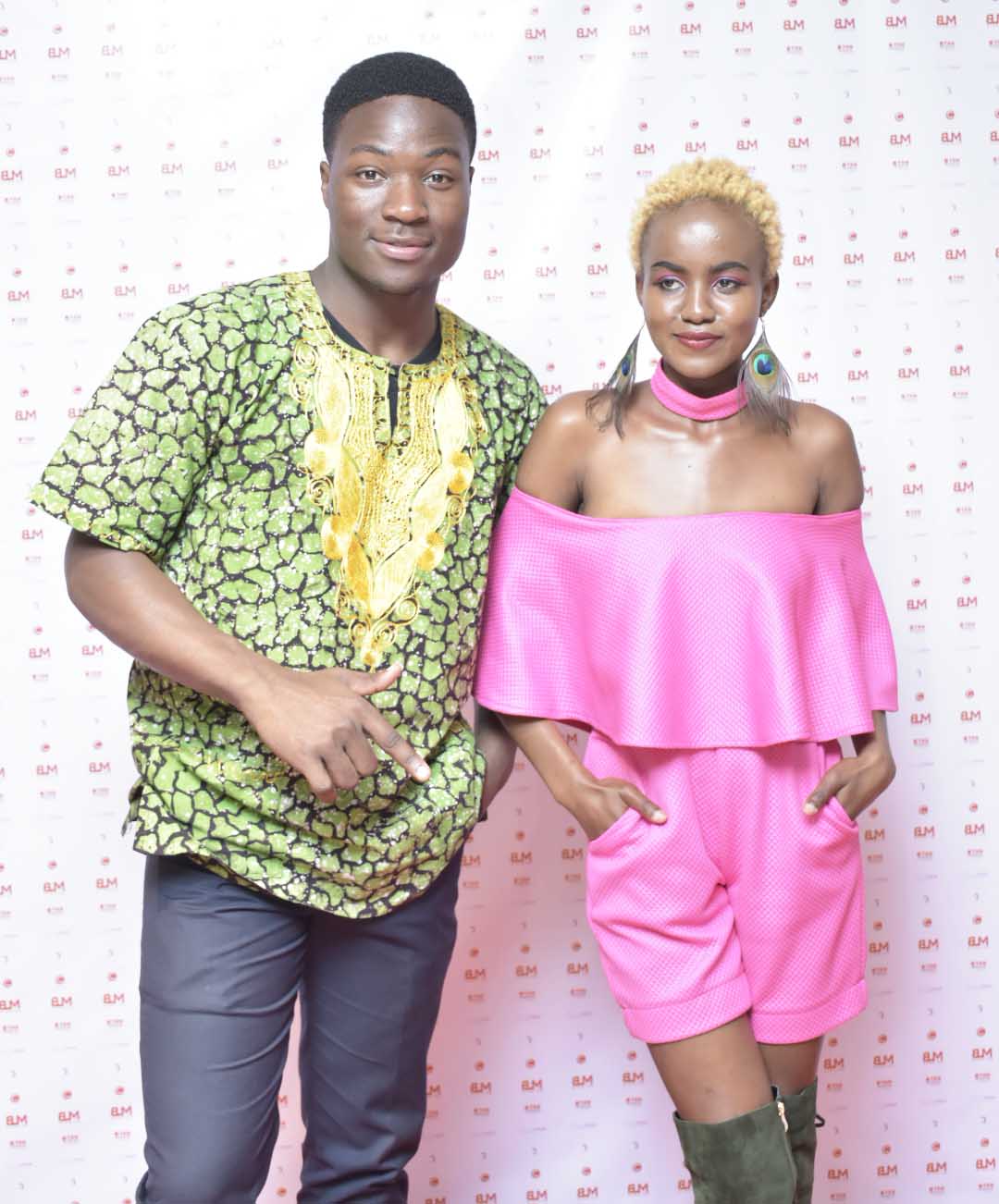 "Of course we'll improve on the execution of the show. We'd like to get more designers on board so that it's a really fashion packed event. We'll also be expanding and reach out to designers from the East and Central African region at large and make the event not just a local function but also include those countries, the audiences and designers.", he said. He continued to say that the African Fashion Fusion is inspired by the Paris Fashion Week and that they are definitely working to make Nairobi the fashion capital of Sub Saharan Africa.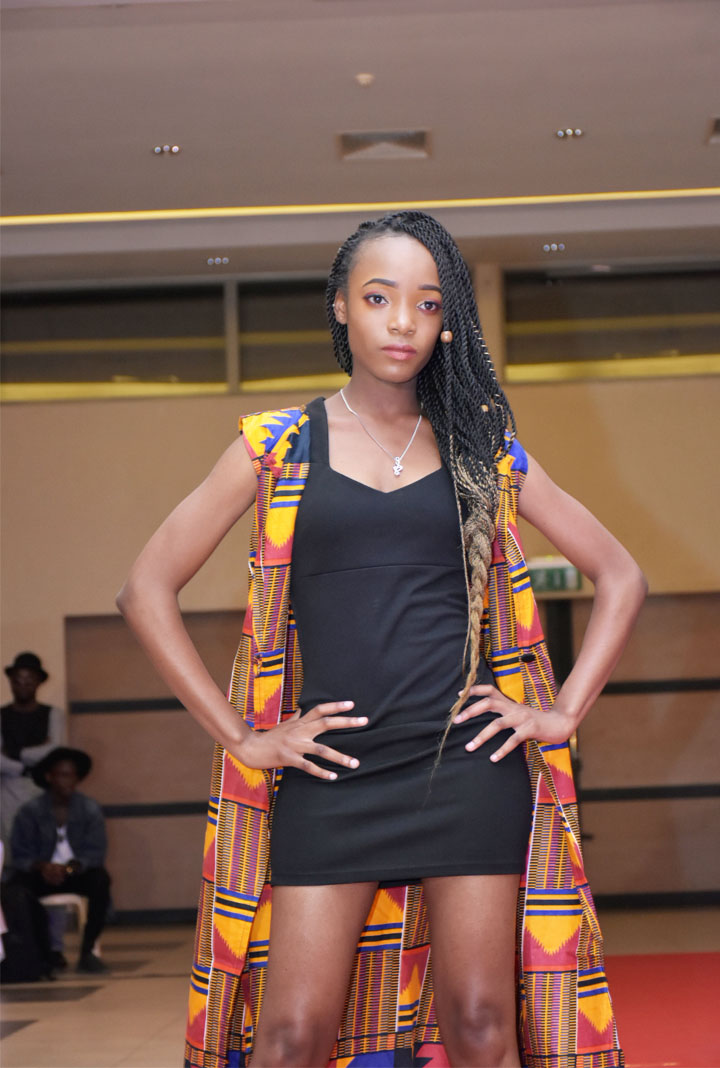 Planning for every event comes with its own challenges, and definitely the African Fashion Fusion crew had their own share of ups and downs. Here is what the young boss had to say. "Finance was the biggest challenge. We had to finance the whole event ourselves because we didn't have financial sponsors. Those who said they would sponsor us kept taking us round in circles so we decided to take the high road and finance it ourselves although it was very challenging."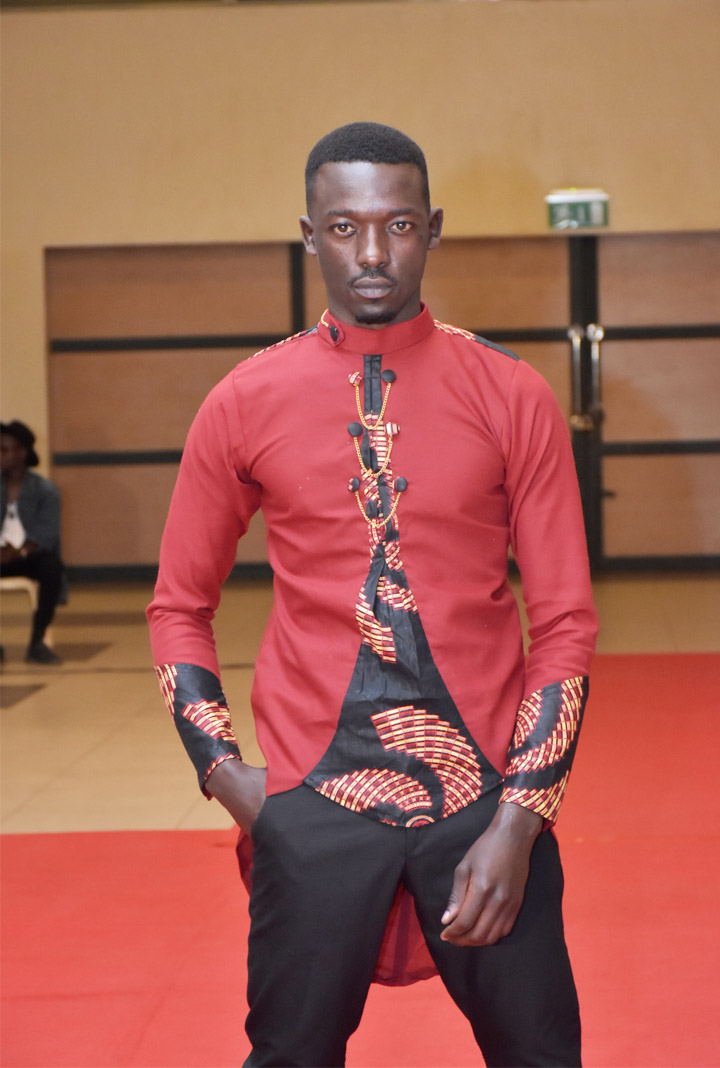 So, if you are out there and planning to organize your own fashion event, or an event of any other kind that requires resource mobilization, brace yourself for some good music. The designers who showcased this year included Ian Gitonga of Gitz Wear collections, Ciaci creatives – Pity Wanjiku, Swagg point fashions – Gideon Collins, Crochet by Kuki – Kristine & Nicolle, Yarn Haven – Christine Kitonga, Gikabu Zuberi Concepts – Lorna & Kendi, Gweru Gura Veeh & Es creations – Sarah & Violet and Rehema Winja of Winr designs.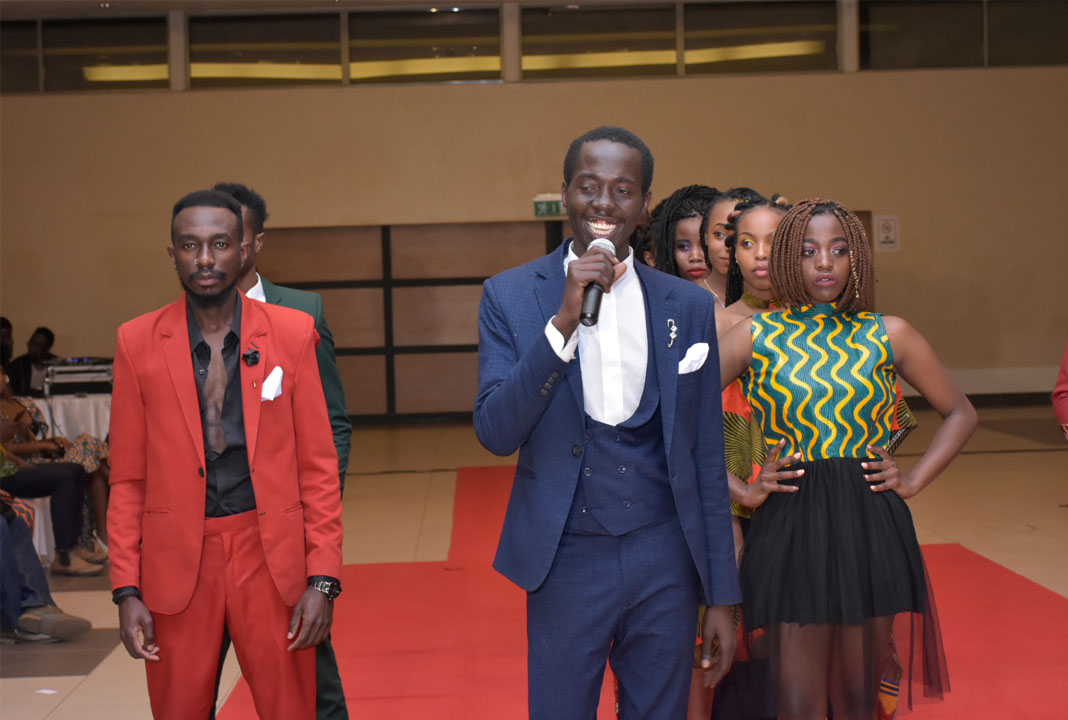 The models who walked the runway during this edition this year included: Faith Maureen, Ashley Wambui, Furzana Malyamu, Sheila Akinyi, Stephanie Keya, Consolata Iteba, Rachel Wanjiru, Sarah Wagura, Violet Mugweru, Felix Angaga, Stephen Muyanga, Wellington Ondanje, Sadcliffe Aludah and Joseph Waiganjo. The other sponsors apart from Fotophreak Magazine included Tcluppes and the Thika Road Mall.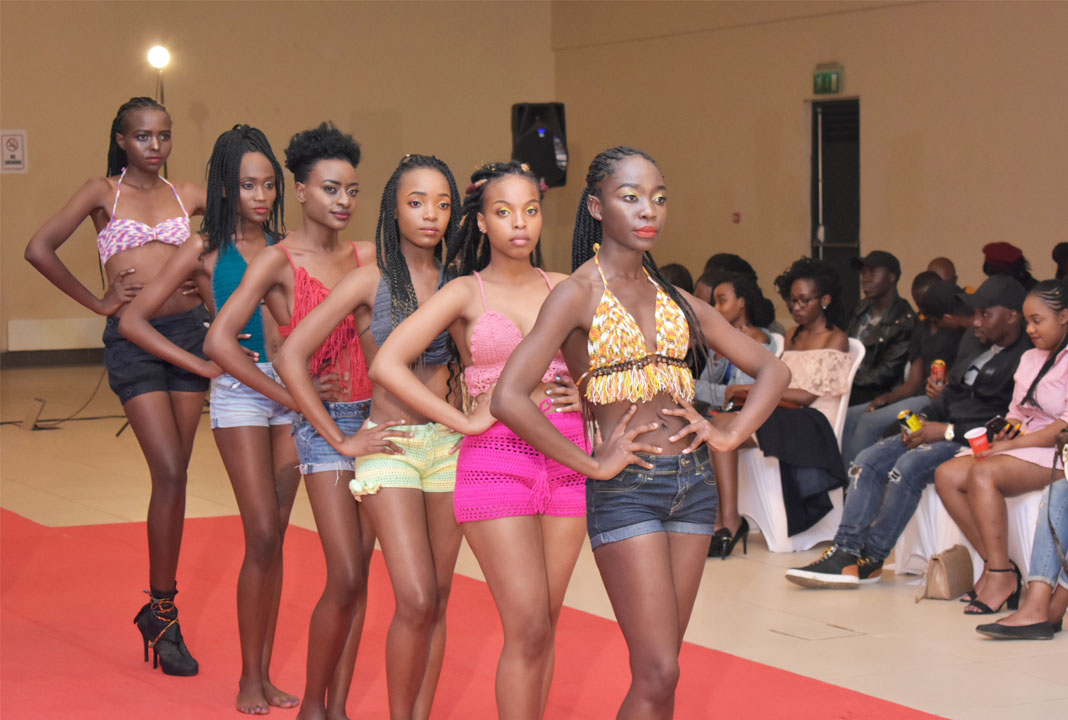 If you like this article or you attended the third edition of the African Fashion Fusion, please give this article a thumbs up, drop your comments down below and share this article widely.
Enjoy the preview of the third edition of the African Fashion Fusion courtesy of Concept World and subscribe to our YouTube channel @Fotophreak Magazine.
Images courtesy Tojo Photography
Comments
comments