Nairobi Fashion Lovers were treated to an epic afternoon of an all white fashion fiesta, fused with so much vibe and good music, for the fourth time in a row, at the Fashion Couture Affair.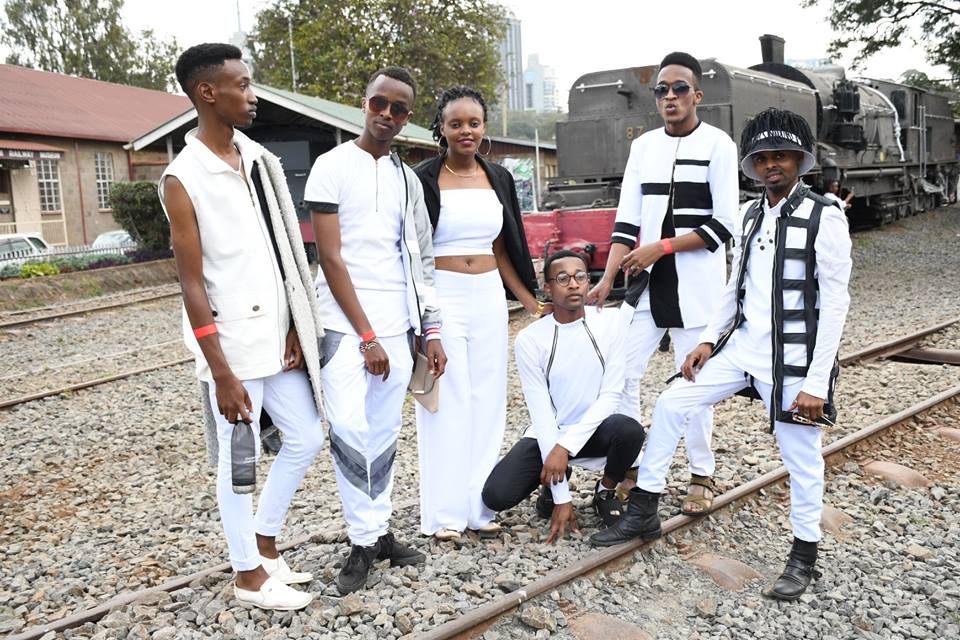 The event, which is held once every year marks a celebration of the fashion culture bringing together designers, models, vendors and fashion enthusiasts under one roof. This year saw a combination of various upcoming and well versed designers from Tanzania and Kenya to showcase their latest works. Held at the "traditional" Nairobi Railways Museum, the attendees were also treated to some good ambiance and lovely photography spots thanks to the well preserved old trains and railway tracks.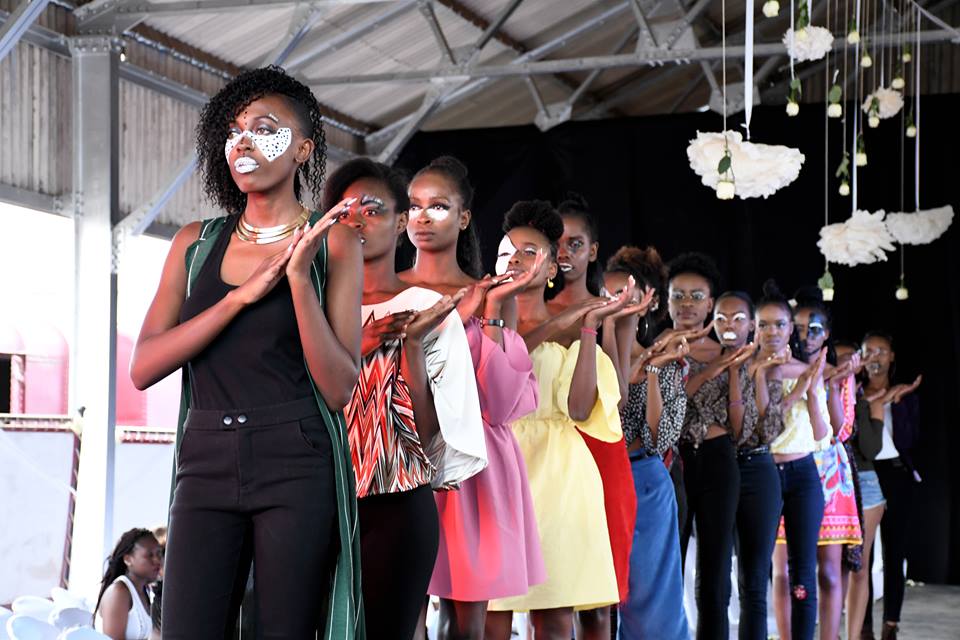 Drinks were also in plenty thanks to Martini and brew bistro who also offered vouchers that could be redeemed for free cocktails at their Ngong Road Branch later that evening at the After Party. Lots of exhibitors were also present and got an opportunity to sell off their goodies thanks to the frequent breaks in between the fashion shows by different designers.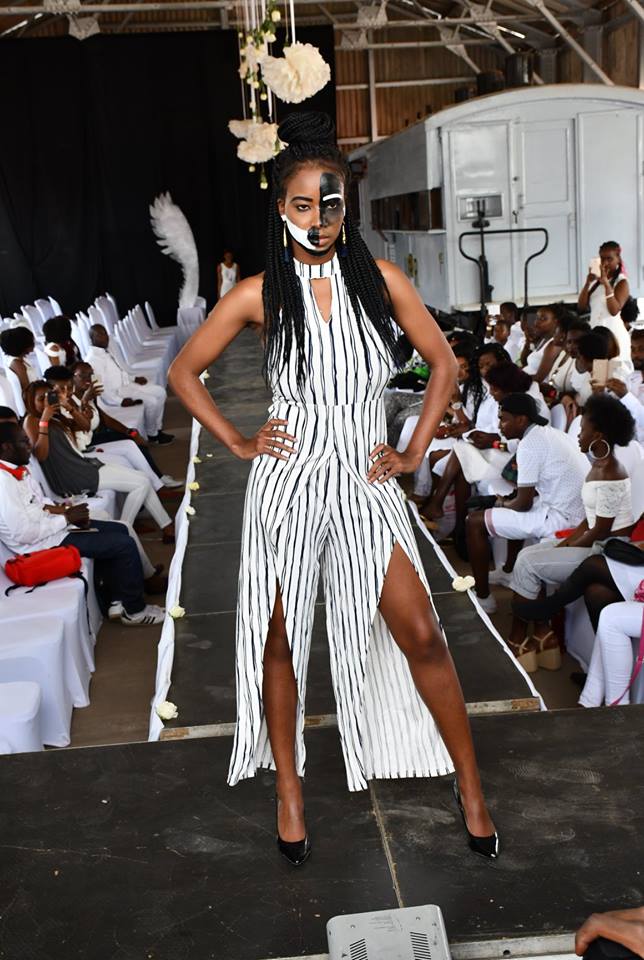 However, speaking exclusively to Fotophreak, one of the event organizers alluded that in the future events, they are going to come up with a model that is going to give exhibitors more time and chance to interact with the event goers. He also revealed that the number of both ticket sales and merchandise sold by vendors went up tremendously this year judging from the past three events which is something commendable, reflecting a positive growth of the event.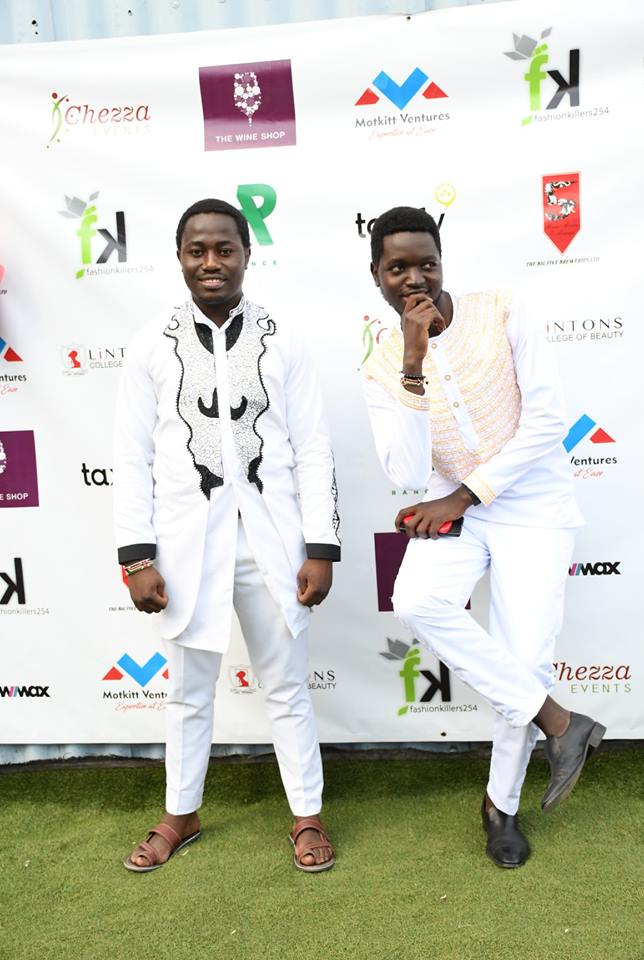 Some of the designers who showcased at the event this year include @Getlove_designs, Neste Fashions and Ruth Kujas all from Tanzania; Zeki clothing, Queen Eleshia design, Streets Aftermath Fashion, Empress croachet, Afriumbo and the Aftermath designs.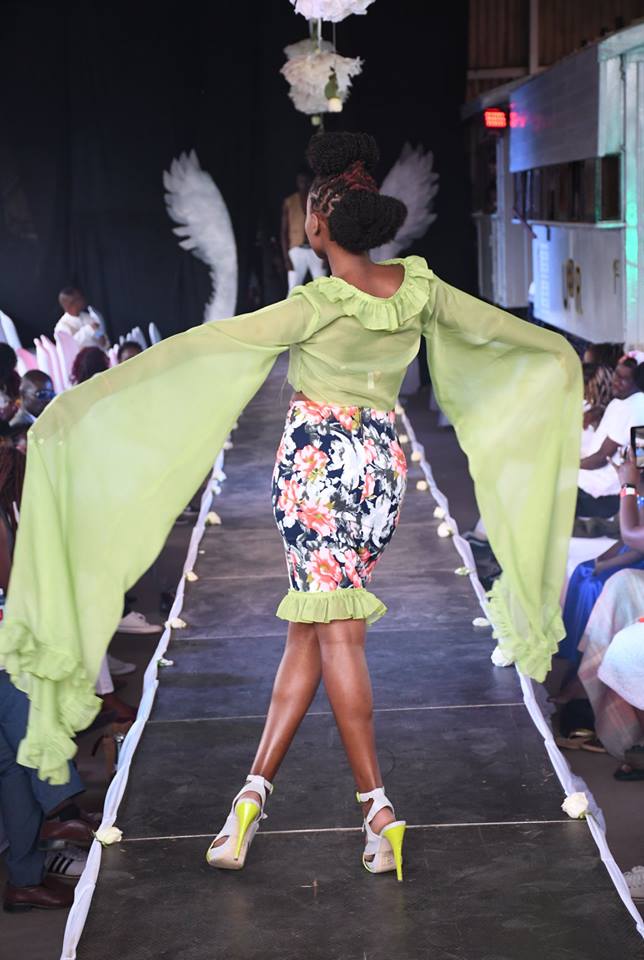 Top of the cream fashion model Sheila Akinyi, who was modeling at this event for the second time looked all happy and buzzed up during our interview, after strutting the runway for the better part of the day. She descried the event as one of the best fashion events in the country right now and also a good platform for the youth to grow their talent and skills. She expressed alot of love for this years' theme, a mixture of white and fine art blended with quality make up courtesy of Lintons Beauty College.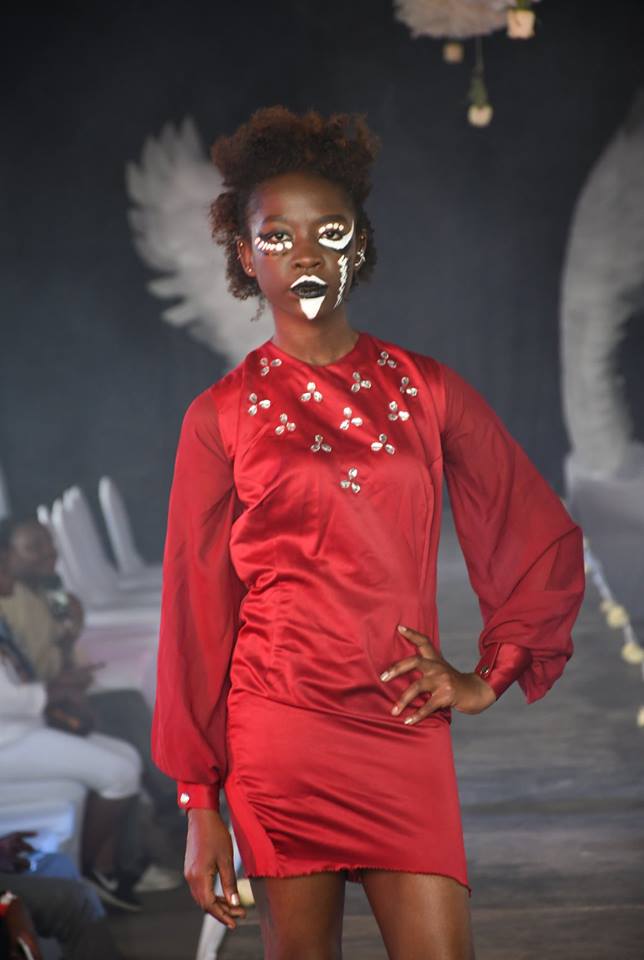 If you like this article or you attended the 4th edition of the Fashion Couture Affair give this post a thumbs up, share, and leave your comments down below. Let us know your opinion and lets keep the Kenyan fashion industry growing.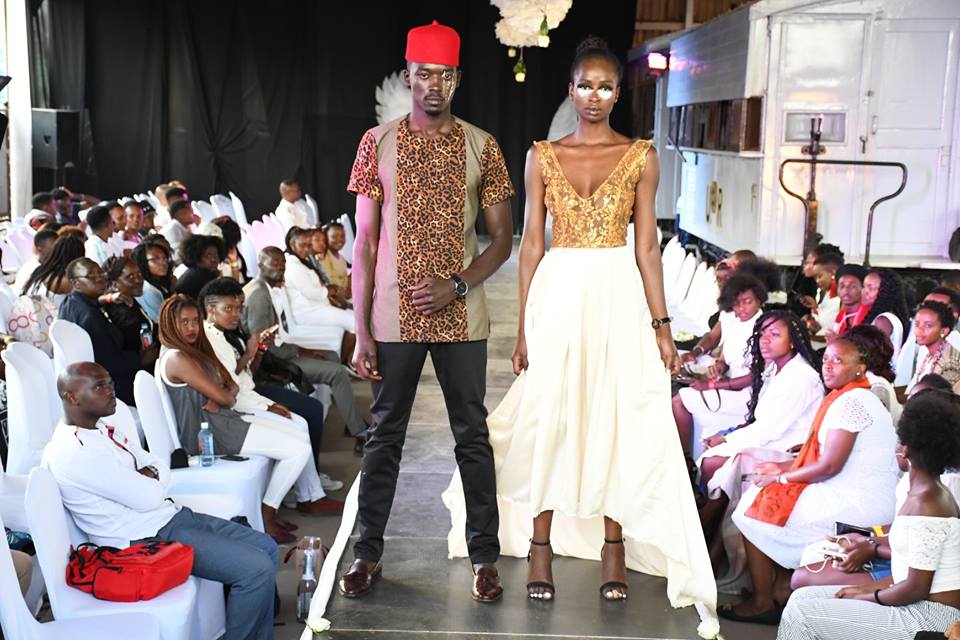 Photos courtesy of Mesmeric Kenya. Also watch the video down below from the Fashion Couture 4th Edition by Magic Reel Pictures; and see you at the 5th Edition. Adios!
Comments
comments