The Mr and Miss Chiromo 2017 was a mixture of pomp, color, hype, creativity, fun and lots of good music from self made, and street famous hip artists from Nairobi. The annual event, which is marked to celebrate the modelling culture which is gaining fast popularity across the country right now, usually, also provides a good avenue for the students passionate in fashion and design to showcase their designs as well as learn from others.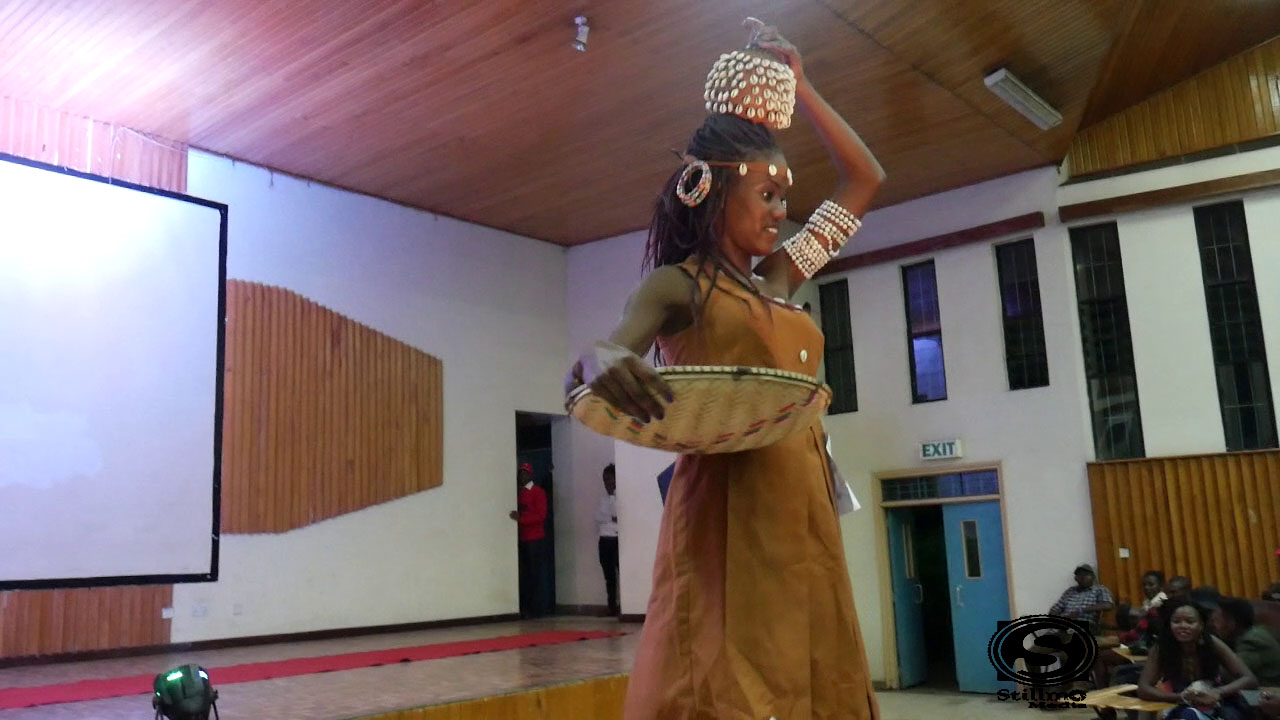 This year's feat, that was marked on Friday the 28th of April, attracted hundreds of students who all came to witness the crowning of incoming King and queen and holders of that title for the next 12 months. Tickets were going for 100 bob only and by the time the event was almost starting, the hall was way full in what promised to be a night to remember.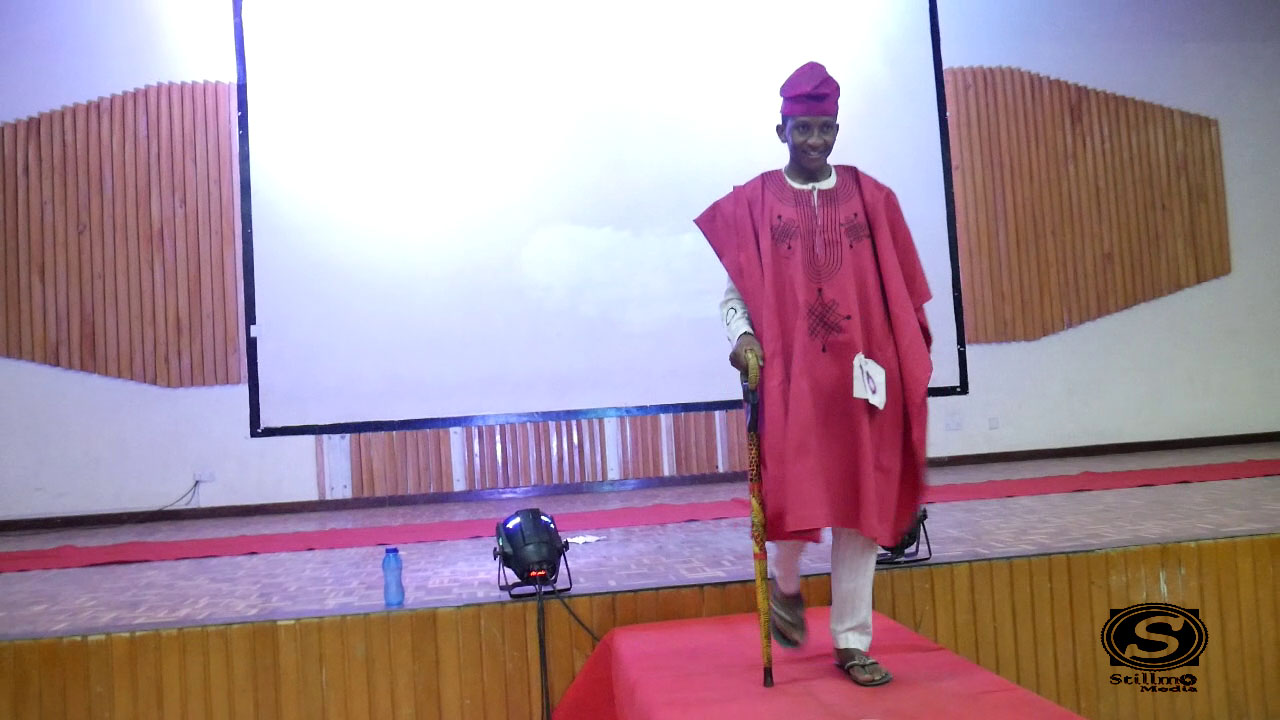 Out of the 10 contestants who were participating that night, 3 were male and the biggest battle lines had clearly been drawn for the female category. Contestants were to showcase their designs and creativity in the following categories: Color Blocking, African Wear, Creative Wear, Vintage Wear and Dinner Wear.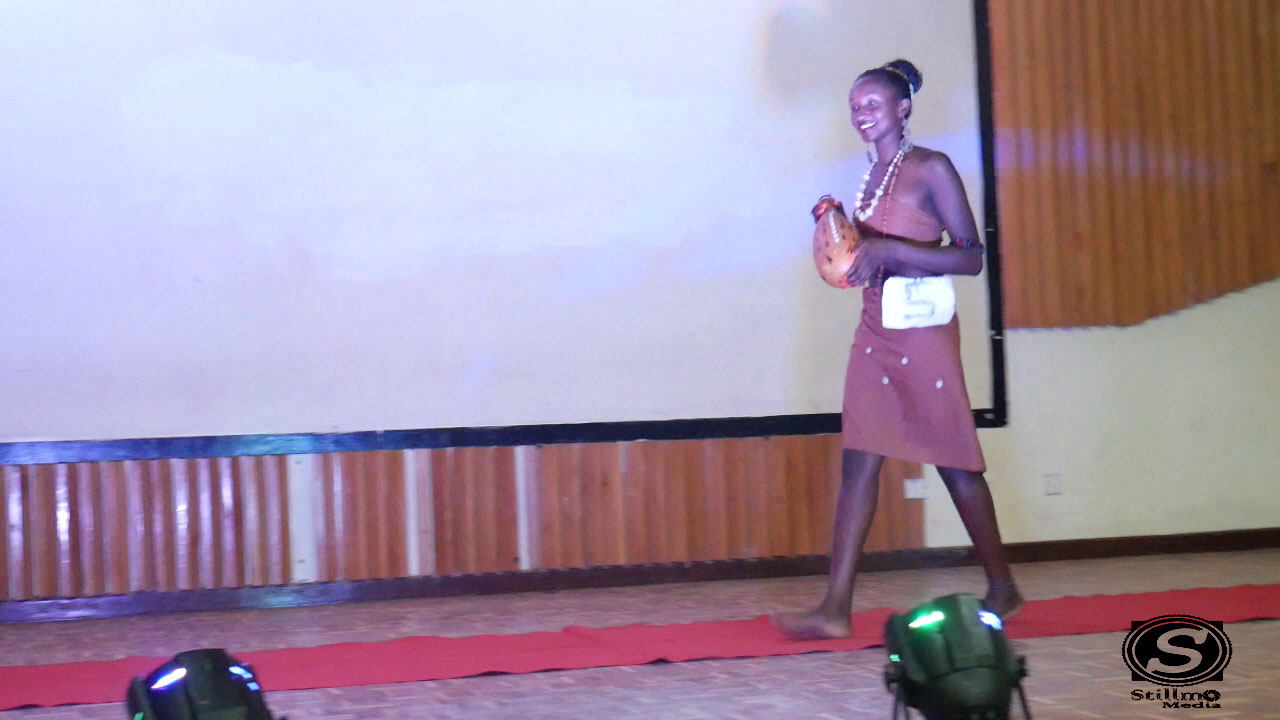 The models together with the crazy line up of entertainers that were set to perform that night was so much on point, that they managed to hold down the guests all through the night until the results were announced. This included electrifying performances by popular artist Balozi and spoken word gurus who received mad cheers at the Mr and Miss Chiromo 2017 crowd.
Lawrence L Ngaruiya and Moya Sarah Nyatichi walked away with the crowns for Mr and Miss Chiromo 2017/2018 and our own private observers from Fotophreak Magazine could not agree more. Also, Juliet Anyango 0dhiambo and Ruth Chepleting were named 1st and 2nd runners up respectively. In the male category, Arnold Kimtai Kemboi and Ian Omondi Onyango became 1st and 2nd runners up in that order. Among other invited guests for the night included the current holders of that honour from other university of Nairobi campuses and a section of SONU leaders were also present.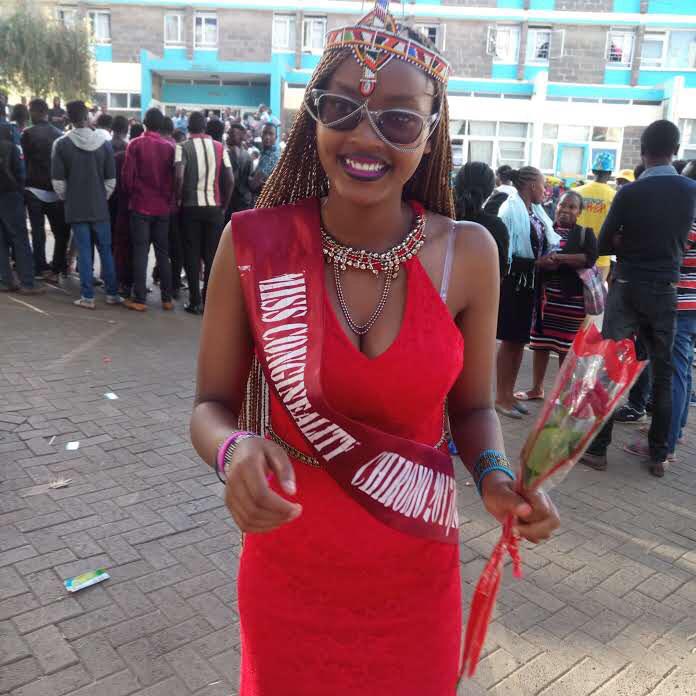 In a private interview with Miss Chiromo 2016/2017 2nd runners up Kimoning Jebiwot Sheila, who was also the trainer of this year's models; the flamboyant lady expressed optimism that the competition had been free and fair. "I have a lot of confidence in the team of five judges that we deployed last night, but I still believe there's lots of room for more creativity coming from the models " She added. All eyes are now directed towards the ultimate Mr and Miss UoN competition whose dates are yet to be  confirmed. We will be sure to keep you posted as soon as that information reaches our desk
Mr and Miss UoN Chiromo Campus 2017/2018
SEE ALSO: Glamour, Drama and Power; Mr and Miss Kabete 2017
More images can be found on our Facebook Page under the album University of Nairobi Mr n Miss Chiromo 2017/2018 . Please remember to share, comment and subscribe to receie all the latest news that concerns you, first hand! Meanwhile, if you are a writer or you would like to submit a story or an article click HERE
Comments
comments