Words cannot describe the level of creativity, authenticity and the kind of a beautiful show that was put up at the University of Nairobi's Mr and Miss Kabete 2017/2018. The event, held on the 3rd of June at the Upper Kabete campus was a contest between 6 male and 6 female models who were more than ready to square it out for the prestigious titles; in the following categories:  Casual wear, Professional, creative wear for ladies and vintage for gents, African wear, color blocking and dinner wear.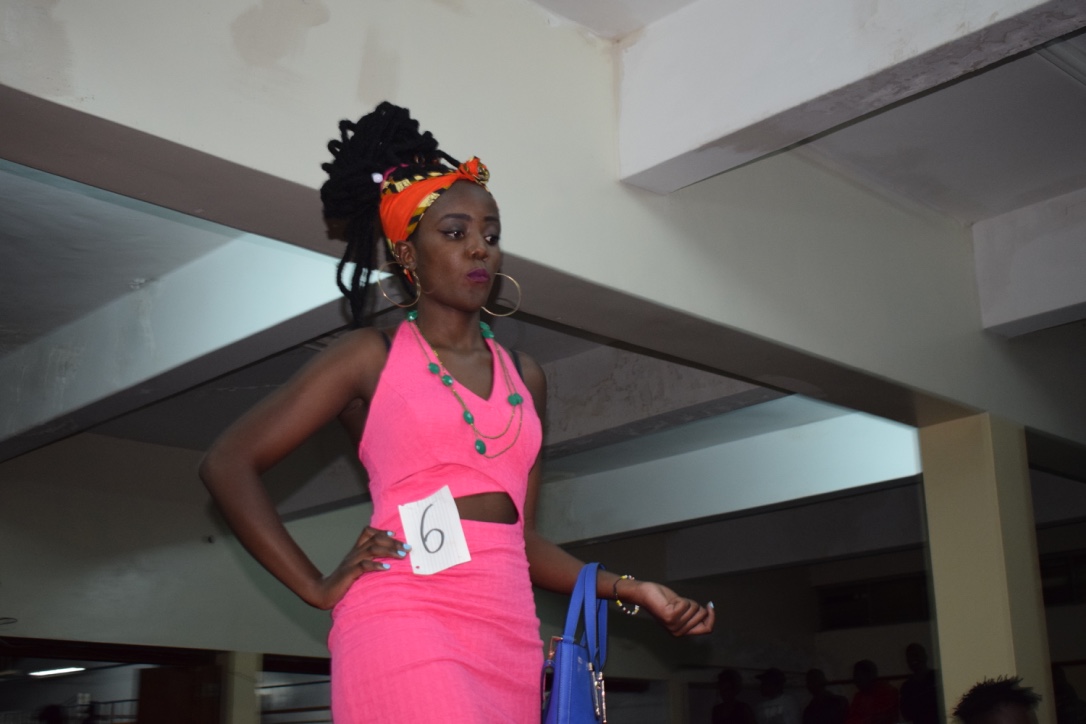 Mr and Miss Kabete, which is the grand finale of the KCUSO cultural week, was this year themed at Peaceful Election and Embracing Cultural Diversity. In a night with so much bliss and creativity at its finest, the bench of judges had to be up to the task too. They included former JKUSA female model of the year Ladonna Akinyi, former Mr Kikuyu Clever Safi Bodo, veteran model and the Miss Kabete 2013 judge Becky and former Kabete top model Desmond Tutu.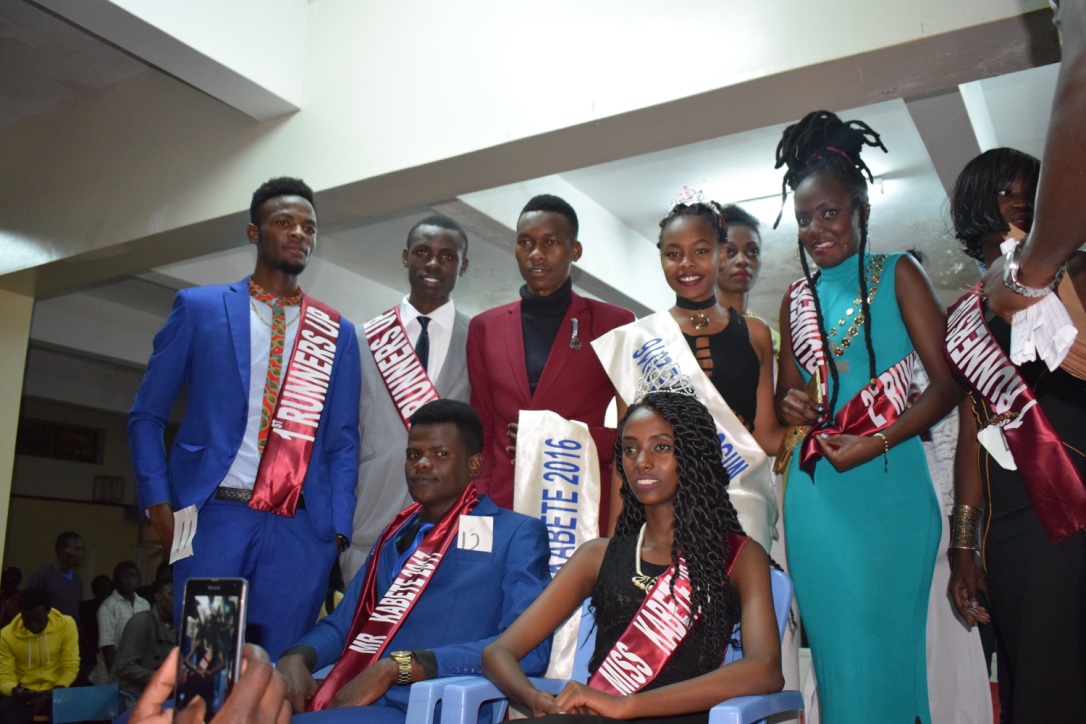 The annual event attracted hundreds of students, mostly from within the campus who came to cheer on and give support to their "squad" members. Notably absent however, were major corp-orate organisations in the country which are known to sponsor such events, except for Fotophreak, a Lifestyle, Trends and Fashion Magazine; which continues to register the highest number of young models in the #254 as well as promoting young and upcoming talent across other fields in this industry. The CEO and President Clive Lupao promised that if these corp-orates are going to continue shying away from sponsoring university initiatives, then he'll put it upon himself to step up this event and make them more flashy, rewarding and prestigious.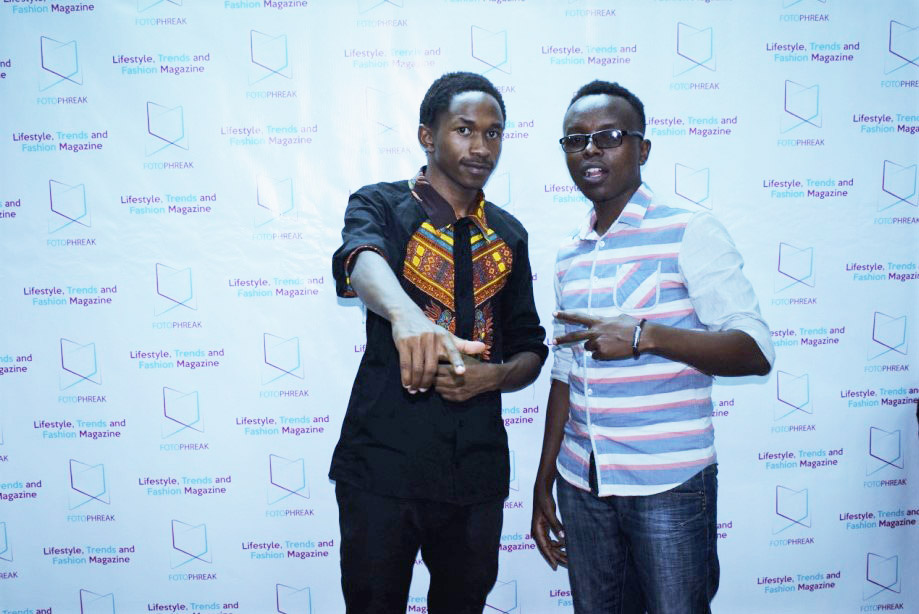 The judges had a really hard time choosing between the winners due to the tight race but after all there can only be one lady for the crown and one gentleman for the shield. One beautiful lady Kuria Asher Tumaini carried the day for the ladies closely followed by Ruth Cloy Atieno while Opande Tracey Amonde came in third as the 2nd runners up.
In the male category, perennial runway model, one Helton Ochieng, the current Mr FRESHA KABETE 2016 and also the reigning Mr 'Club 'Rumuorz was quick to add another trophy to his cabinet when he was declared winner, yet again for the second time at the same podium in less than 7 months. On his flanks were Brian Aswani who was 1st runners up and Samson Onchabo who came in third.
Special tribute also went to the cool duo of MC Emoji and MC Karis for  holding down the party all night long. Also special recognition was in order to the trainers of this year's participants; Chrispine Omondi Onyango (Mr Kabete 2016); Monicah Njoki Maina (Miss Kabete 2016) and Sheila Dion  (1st runners up Miss Kabete 2016)
More images from Mr and Miss Kabete 2017 can be viewed on our official Facebook Page>>Fotophreak Magazine and across our Instagram account. Keep up with us for the video of this event coming up soon. See also University of Nairobi Mr & Miss Chiromo 2017
Comments
comments