A blow by blow comprehensive introduction to modeling as a career. Welcome to the modeling world that makes and breaks careers and pays bills. Welcome to the modeling world of dresses, suits, bikinis, clothes and the non-clothes. But what do you like better: bright pinks and yellows or dark metallics and black?
Late afternoon I hear my phone chime, knowing instantly it is an email. I reach out for the phone guessing it is a call to another runway show or a photo shoot. But, the sender is a new person! The third person only this week!. Welcome to the modeling world…
I go through the email same case, How do I become a model? Can I make modeling a career in Kenya? The answer is yes you can be a model and yes definitely you can have a career in modeling in Kenya. I know you are asking how?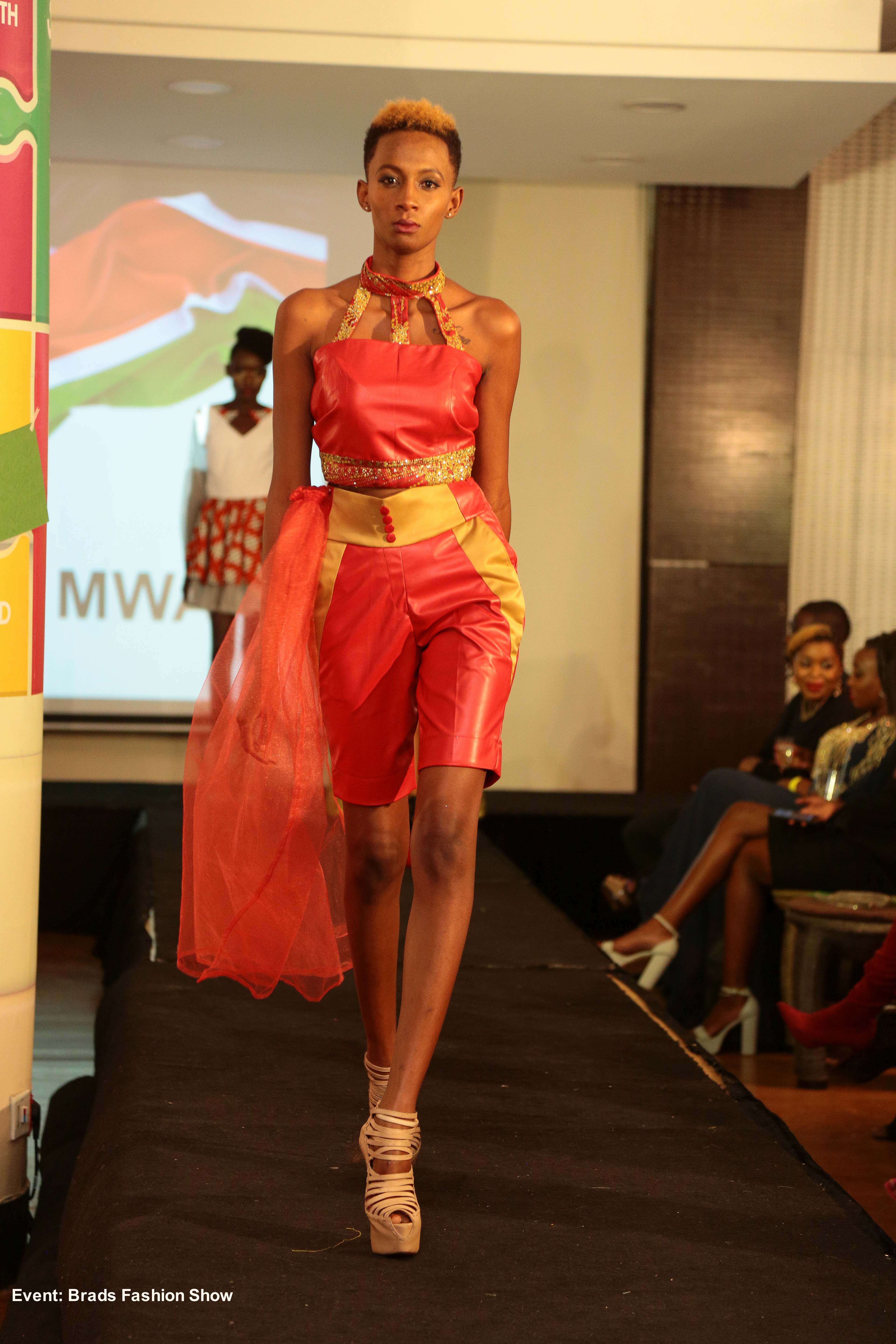 Like most fields' knowledge is paramount. First, do know the modeling market and make a choice. What do you want to do? Is it; catwalk exceptionally thin with height of 5`8 and above, plus size who have a large chest and small waist with the same height as of catwalk models, commercial models range in size, shape and height they are the models you see on television advertisements and marketing here anyone can be a model applies best, or glamour model otherwise known as swimsuit and lingerie modeling like Miranda Ransley models? You know where you stand. Though often you might apply to agencies as a runway model but the agency sees potential in you as commercial model. It is common.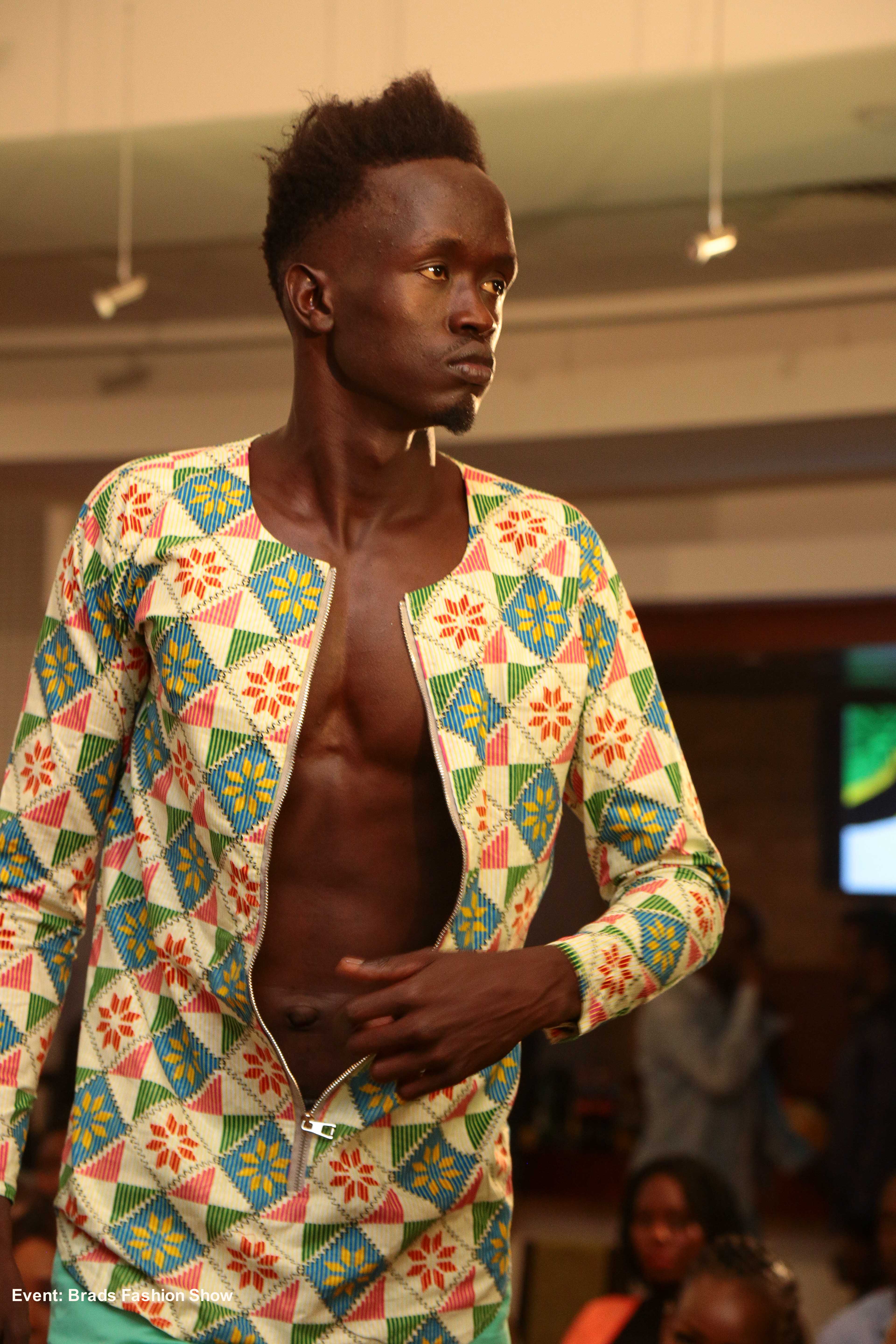 The best investment is that that you invest in yourself, as a new model you invest a little more than those already in the industry, Foremost, own a few tank tops in black and white with skinny jeans in black or blue and a few pieces of good lingerie and swim wear and most importantly a pair of good heels in four to six inches. Don't just dream it be it, look the part.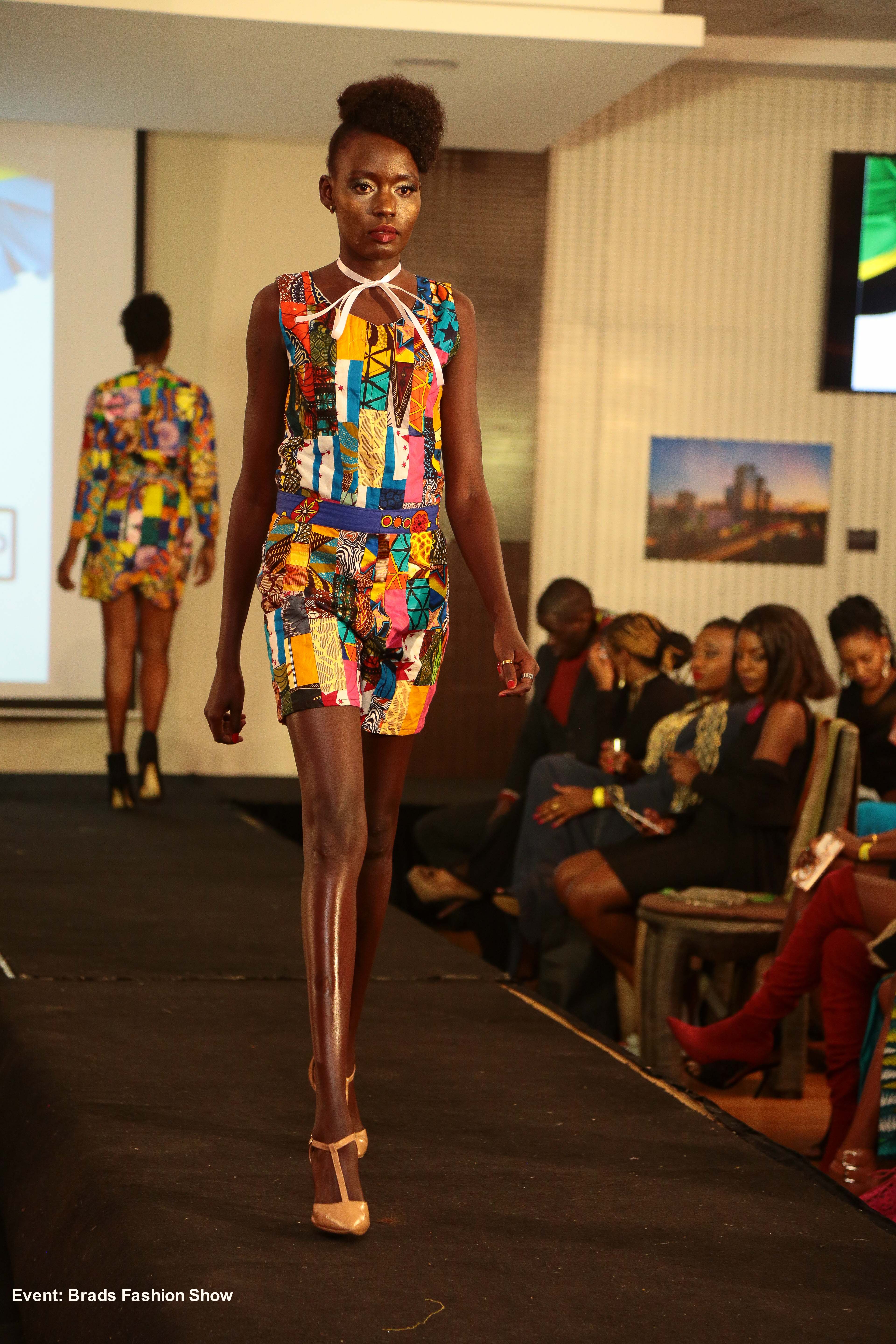 Secondly, For casting calls and agencies. Make a portfolio with the help of a professional photographer, and create several comp cards which are basically cards with your picture that has your contact information and stats like height and body measurements, hair and eye color. As new models it is good to be managed by an agency. Don't just Google search agencies and apply the first that pops up, Do your research, ask other models that have been long in the industry, look at magazine cover shots and fashion pages to see which agencies are well represented. If they ask for money upfront you don't want to work with them.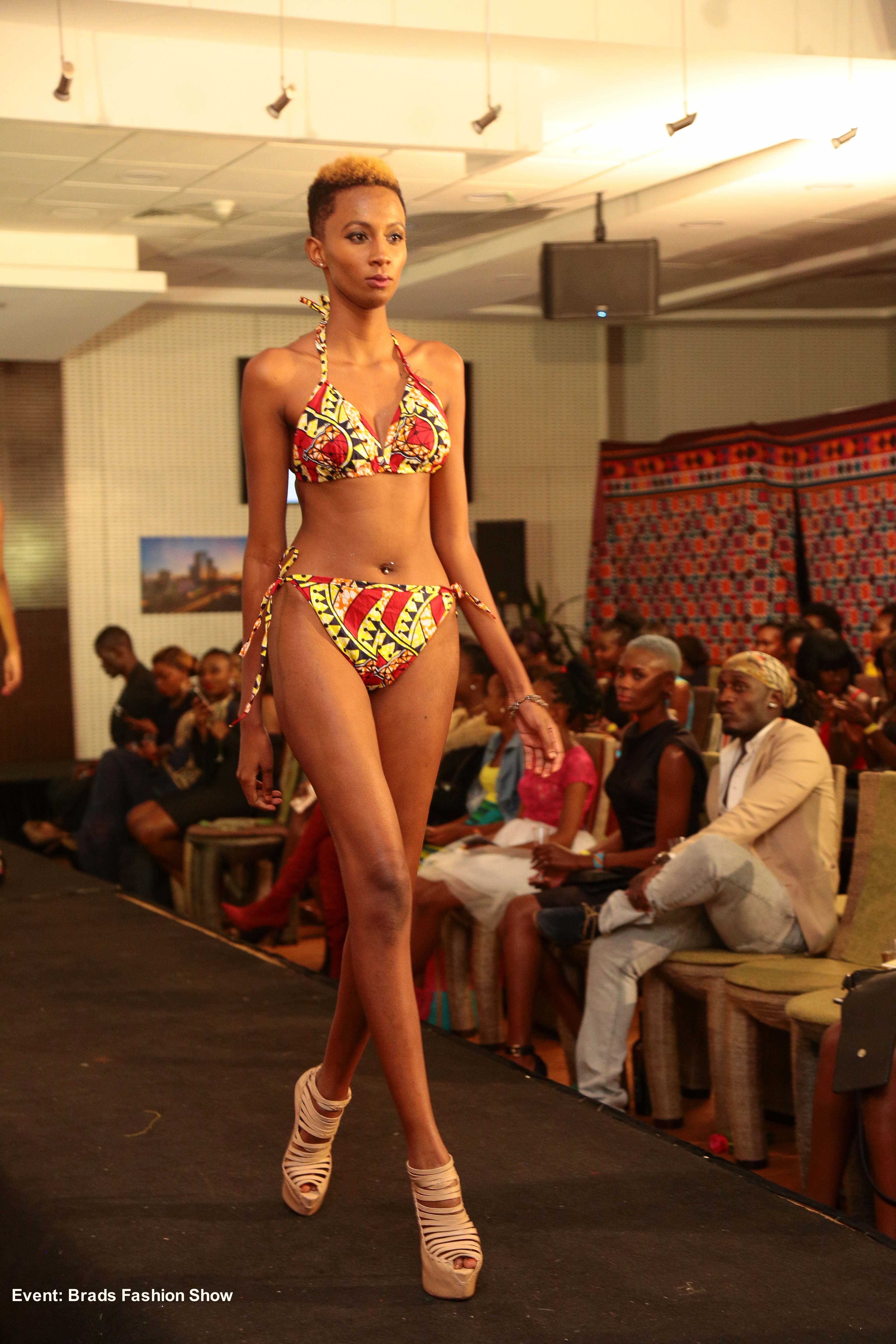 Modeling as a career is not about looking good and being paid, as looks do matter, modeling demand sacrifice. Most works will be during the day up until late at night and weekends. Most models are students like me and others are working, hence when choosing an agency know exactly what you want to do and your limits. Don't be the yes girl let them know your schedule.
Are you entering the modeling world because people tell you, you look like a model or is it that small voice telling you, "that should be me" when you look on billboard and glam magazines, for whatever reason you want to be a model, know, It doesn't happen overnight, Wear confidence and wrap it with a smile, Don't give up don't compromise. Best of luck
BEST OF LUCK!
Comments
comments