The 2019 edition of the Fashion High Tea was going down at the usual Zen Garden Nairobi on the 16th of February and Kenyan fashion lovers turned up in their numbers.
This year's edition was full of life as always, with attendees being treated to a wide range of options from food, to a bar, to snacks, fashion exhibitions the runway and of course and good music.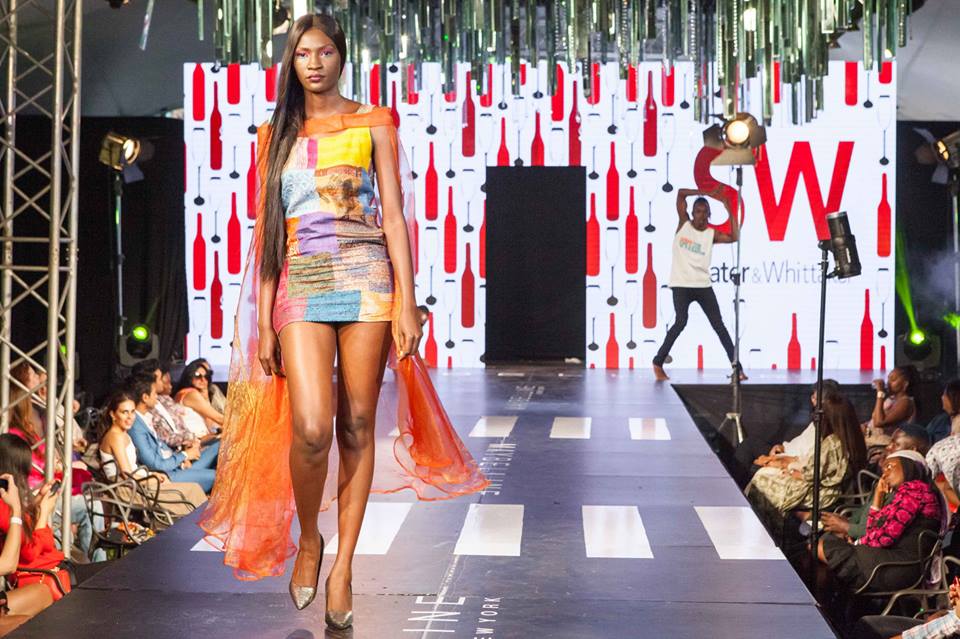 Proceeds from this years' event will go towards THE NEST – A centre established in 1997 for the rescue, rehabilitation and re-integration of children in conflict with the law and children of imprisoned mothers. This is in partnership with media personality Caroline Mutoko.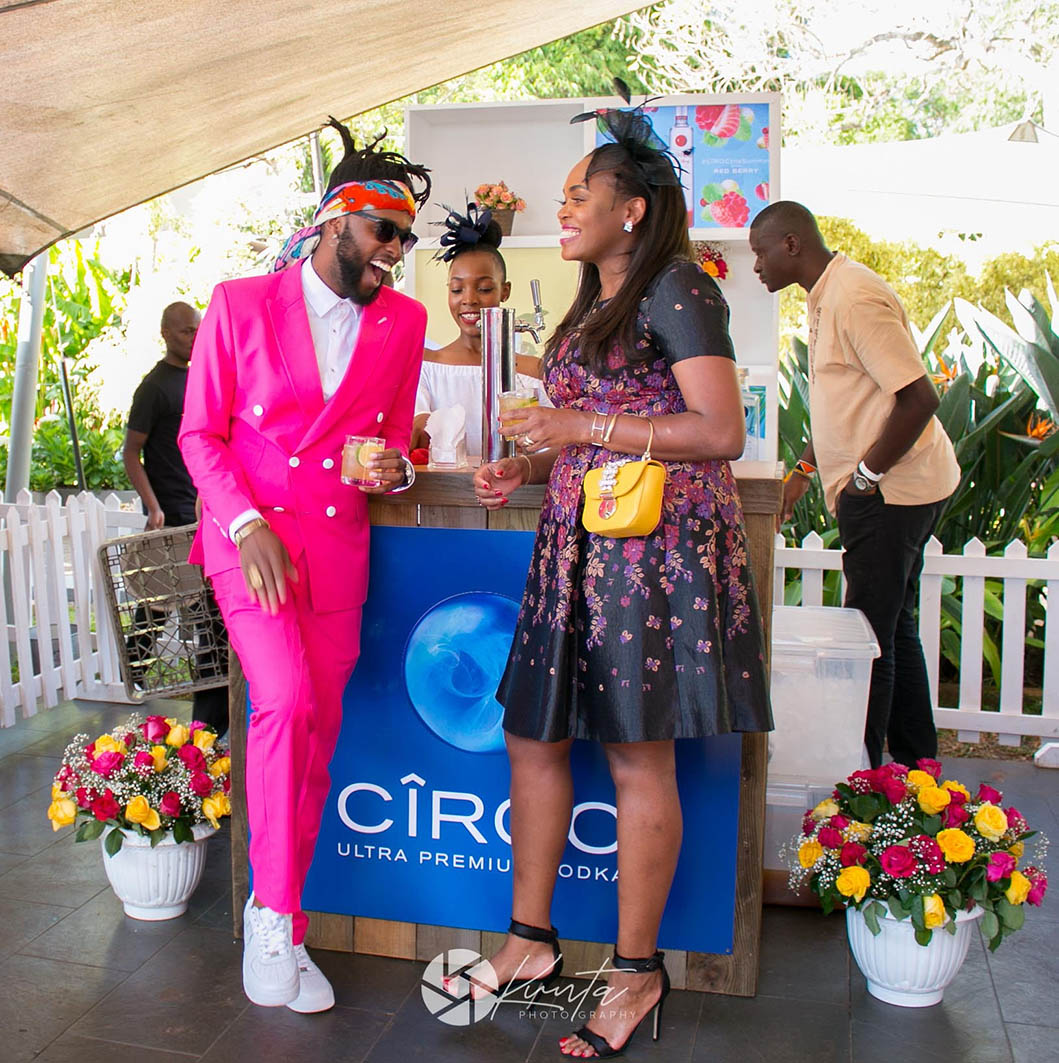 The following are the designers who showcased in the 9th Edition this year:
1. Afrostreet Kollections
Designer: Yvonne Odhiambo – Kenya
Her signature designs, attitude and elegance, draw their inspiration from fabrics with a traditional touch and western aesthetics.
2. Designer: Anuradha -India
Anuradha is taking her first international step with this beautiful comeback collection, which she has titled BEAUTY IN CHAOS.
3. Zefyros by Lola
Zefyros by Lola is a clothing brand inspired by the movement of water – Today's Collection is in line with everything sandy beaches and salty air!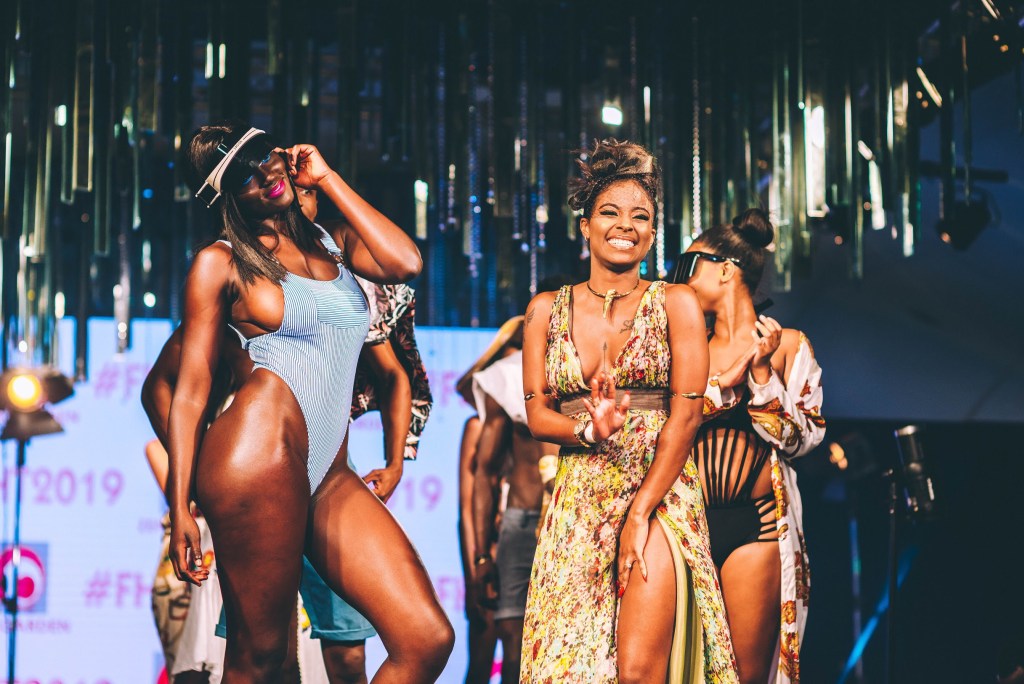 4. African Classics
African Classics will be showcasing their favorite 2019 Travel Collection, including beautiful hats, jewelry and handbags.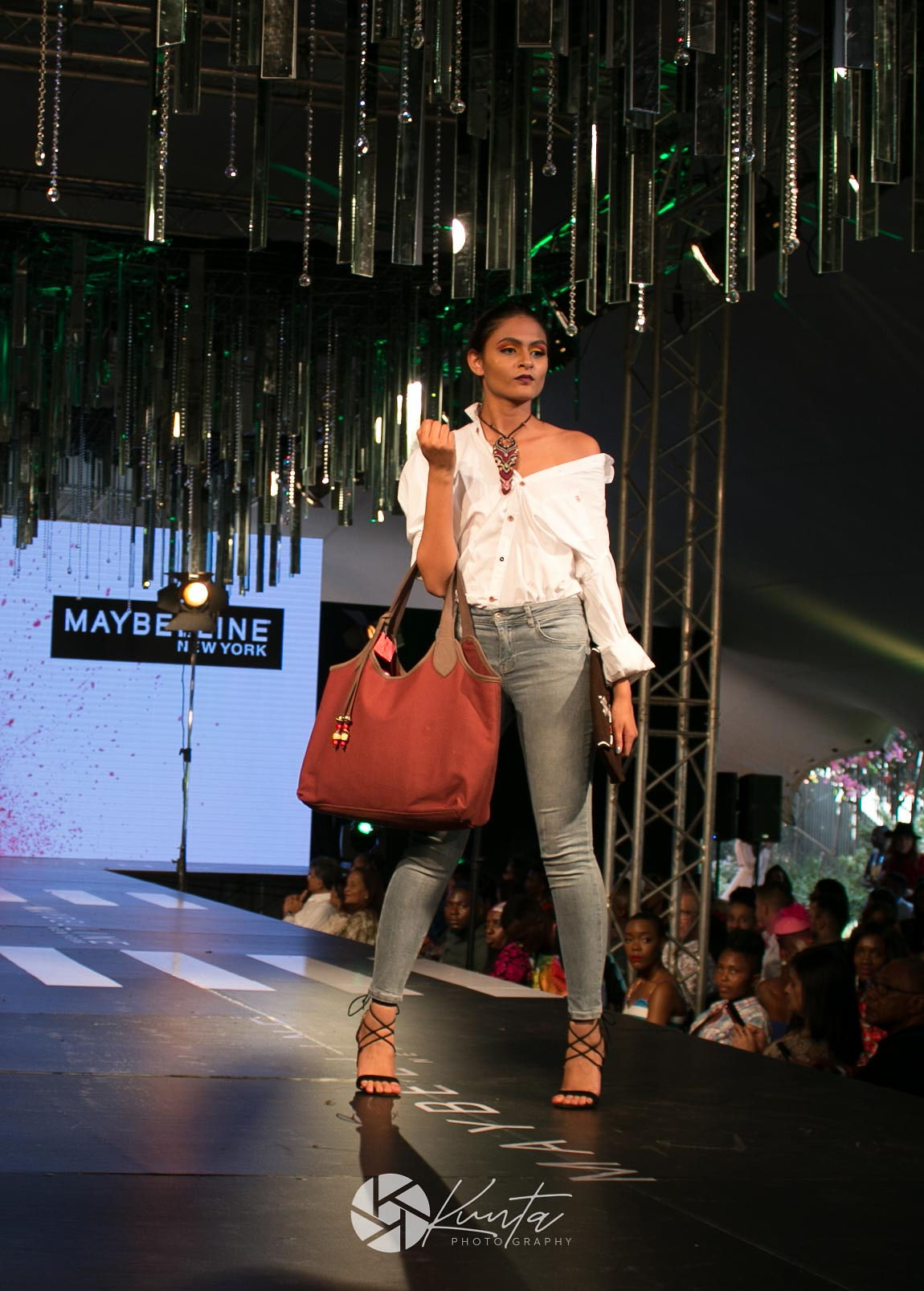 5. Potpourri
A brand reflective of an ethos of simplicity and soul food design. The collection represents everyday luxury defined by comfort and style
6. ODA OMO
A truly unique brand of garments and accessories sourced from eco-friendly materials. Each piece is handcrafted and uniquely exclusive.
7. Rialto Fashions
Rialto has been a pioneer of many industry-defining moments in Kenya and beyond, attracting customers with a taste for contemporary African designs from all over the world.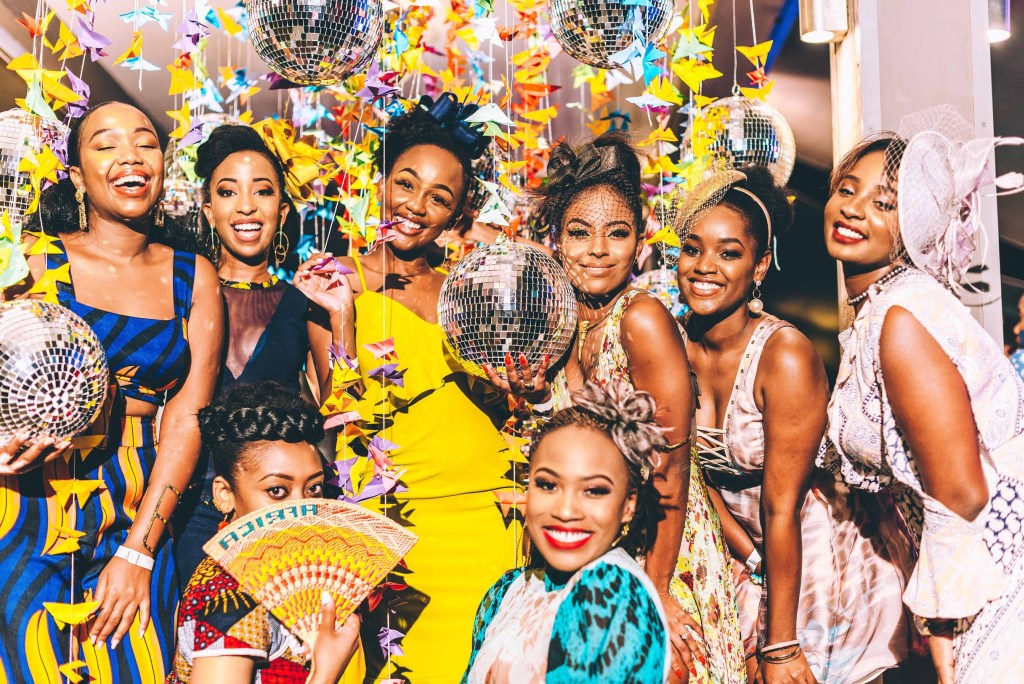 The models who graced the runway this year were from Mochez Models, make up by Maybelline New York & Hair by Lily Hairline. The specially selected lavish menu included a Zen Sushi Bar, Extravagant Desserts, Ice-creams from Haagan-Dazs, Live Savoury
Stations, Burger Bars, including a cheese bar by Brown's Cheese!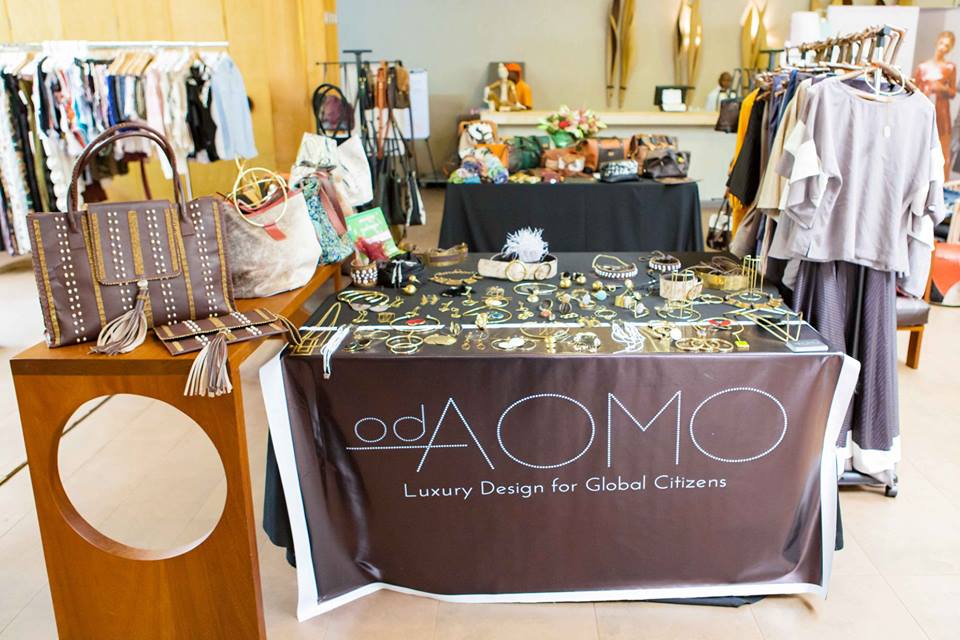 The beverage bars were always stocked from the beginning to the end. They included Exclusive Ciroc, Tanqueray No. Ten, Don Julio, Singleton Cocktails, Classic Malt Selection by Diageo Reserve, Tusker Malts, as well as Slater & Whittaker Wines. There were also several brands of soft drinks, tea & coffee.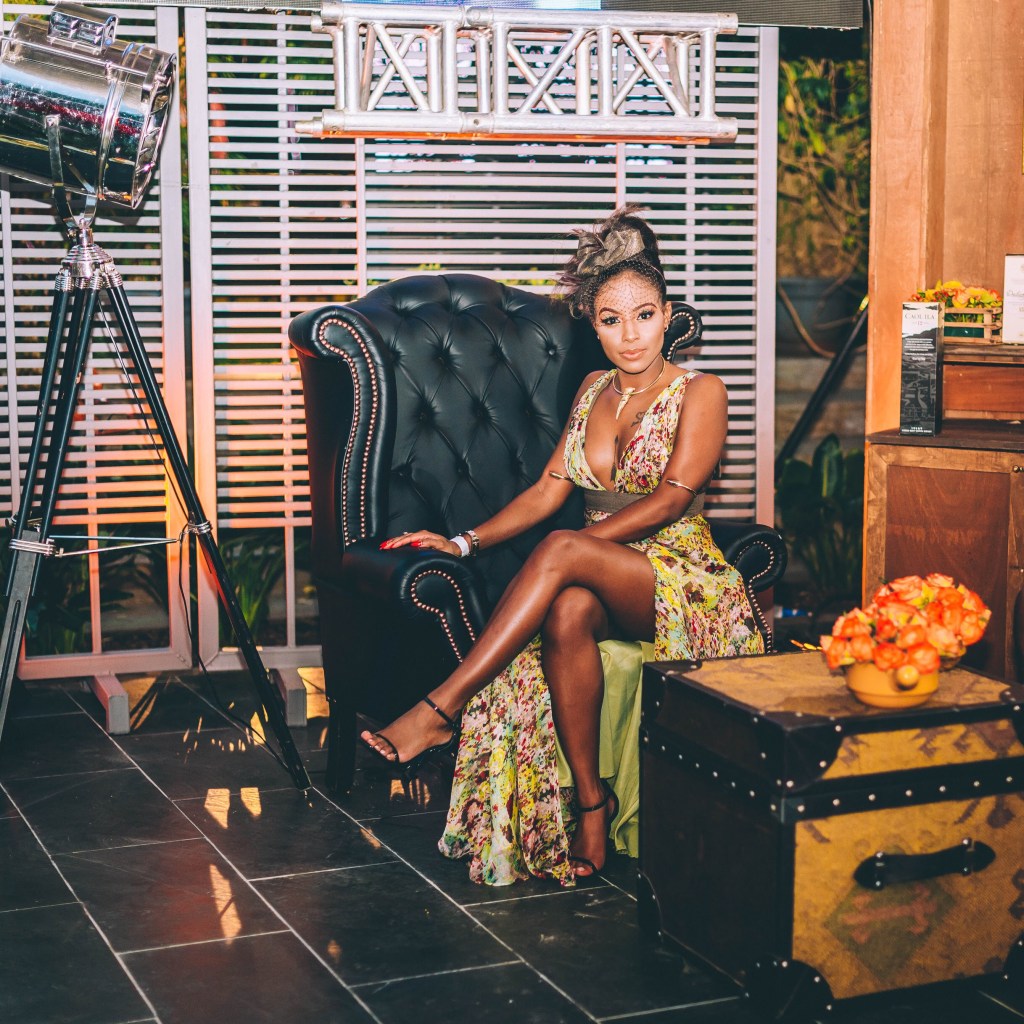 Music policy was courtesy of DJ Foozak, the amazing Muchiri Miano was the Mcee and the nice backdrop by Pam Golding. Some raffle buyers were also lucky to win a companion ticket to Paris courtesy of Air France, among many other amazing prizes!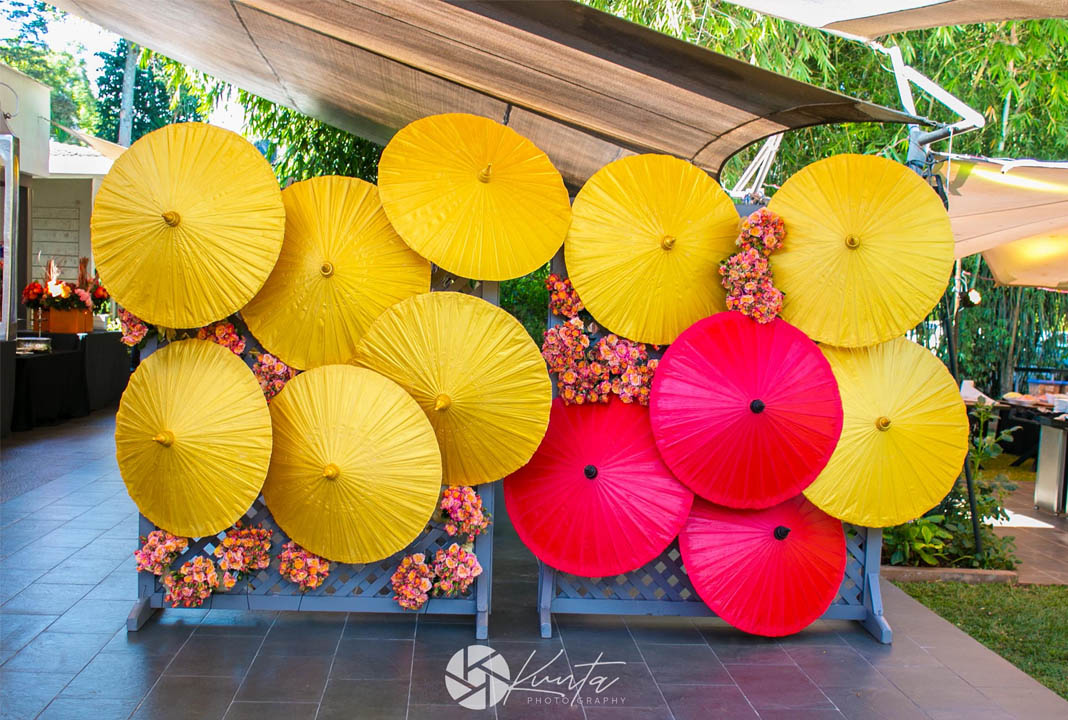 The partners included Zen Garden, Diageo Reserve, Ciroc, Tanqueray No. 10, Singleton, Don Julio, Classic Malts, Tusker Malt, Pam Golding, Live Gigs, Mabelline Newyork, Majestic Printing Works, Slater & Whittaker, Nomadic Tents, Haagen Dazs, Yummy, Eatout, Air France, Subati Flowers, Browns Cheese, Mookh, Lily Hairline, Aura Events, Caroline Mutoko, Mochez Models, Mg Photostudio and Smaa Consultancy.
Credits to Kunta Photography, "Living with Laura" You Tube Channel and KBC TV.
Congratulations for coming this far! Please leave your Comments down below, Give us a Thumbs Up and Share widely. Follow us on our social media handles (@Fotophreak Magazine) for more photos and updates of all the lifestyle and fashion events making headlines. Stay blessed!
Comments
comments