The Mr and Miss Untamed Kenya pageant was one of the most hyped pageants of 2018, and finally, the event went down at Park Place along Magadi Road on the 16th of February, in what could be described as a night full of bliss.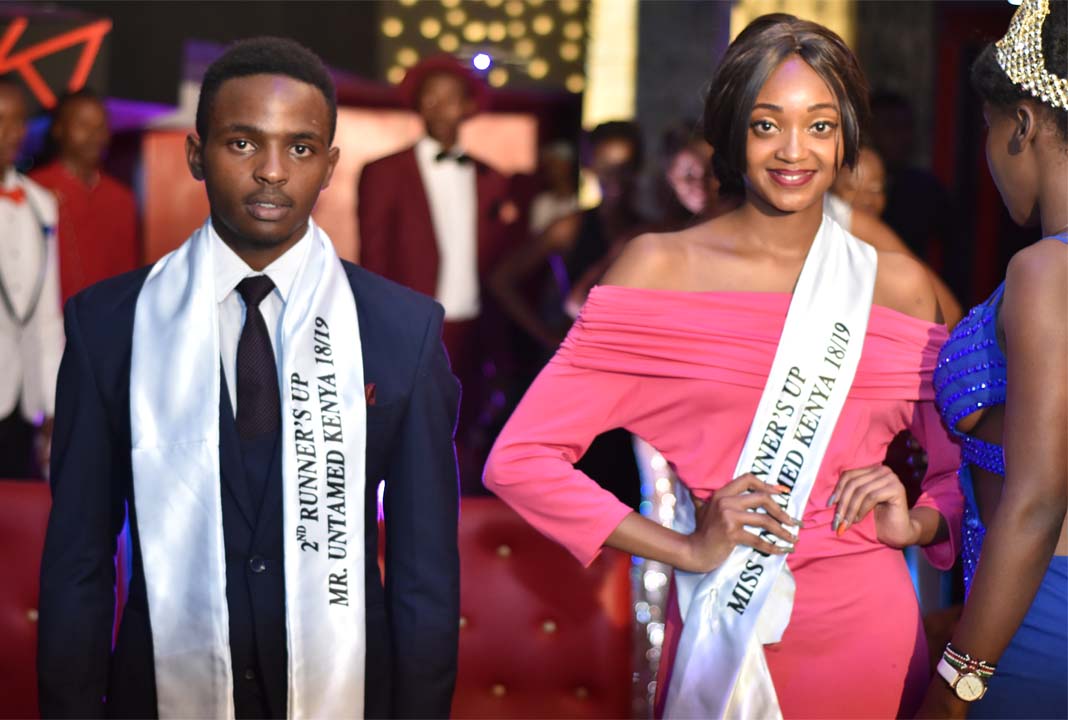 The event organizers, who are mostly a group of collaborators and shareholders of the Untamed Kenyan Marketing brand, did a good job in getting the word out; and managed to carry out auditions in a number of universities across Nairobi.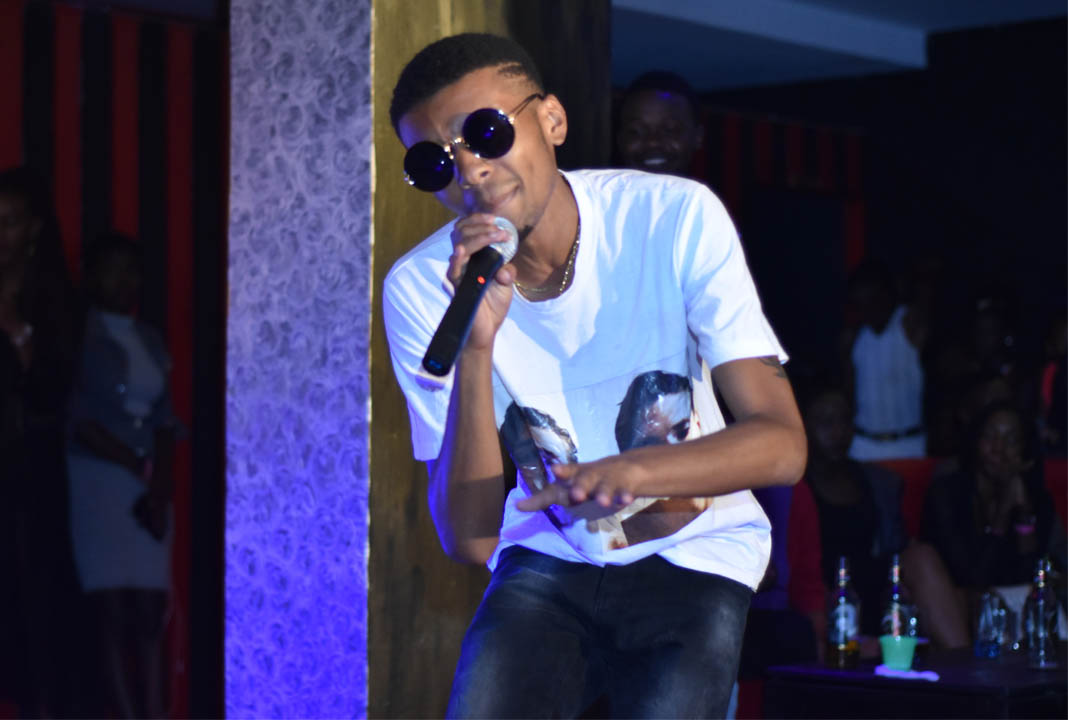 The Fotophreak crew was live at the event as always and you can flash back to the happenings of that night on our ever growing twitter community @fotophreakmag . Follow us and get to see all the major fashion statements of that night, the diverse cultures that were represented on stage, the celebrity appearances, performances and all the lit up moments. Our team was quick to note and commend the high level of organization and planning, that was done by the organizers who are mostly students from Multimedia University.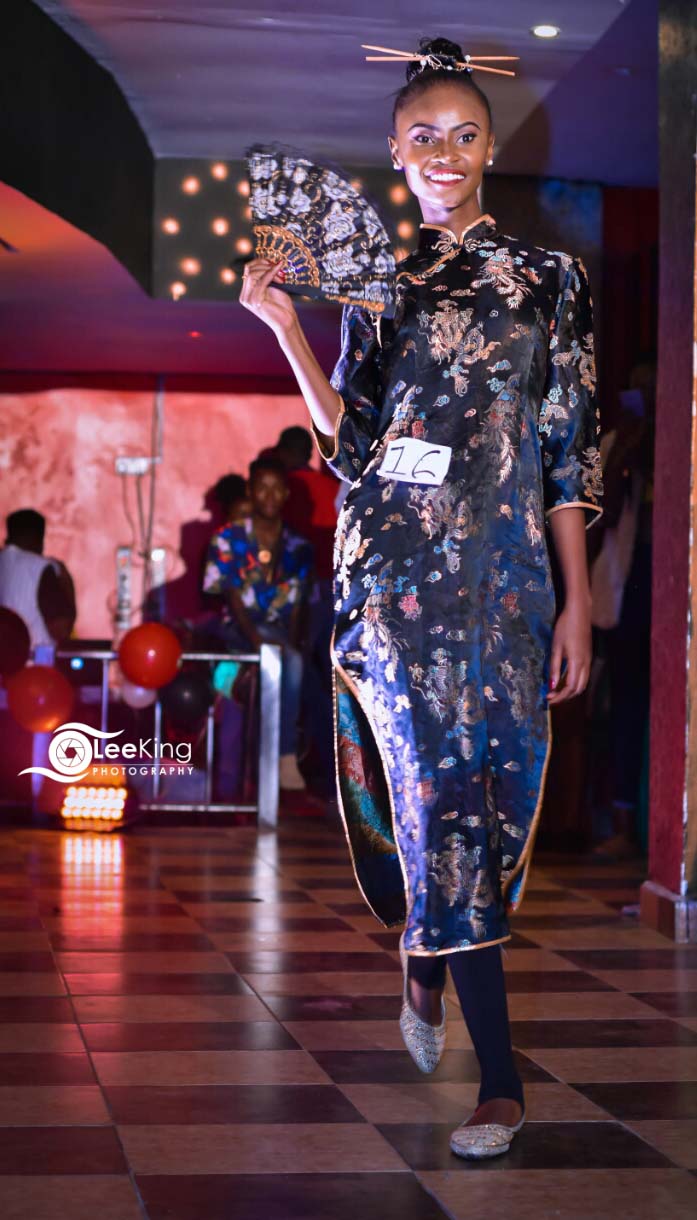 Auditions for the Mr and Miss Untamed Kenya pageant attracted close to 200 models from across the JKUAT Karen campus, KCA university, Co-operative University, Catholic university of East Africa and of course the Multimedia university. Only 20 models made it to the gala event where the Mr and Miss Untamed, the 1st and 2nd runners up, the Mr and Miss congeniality were crowned.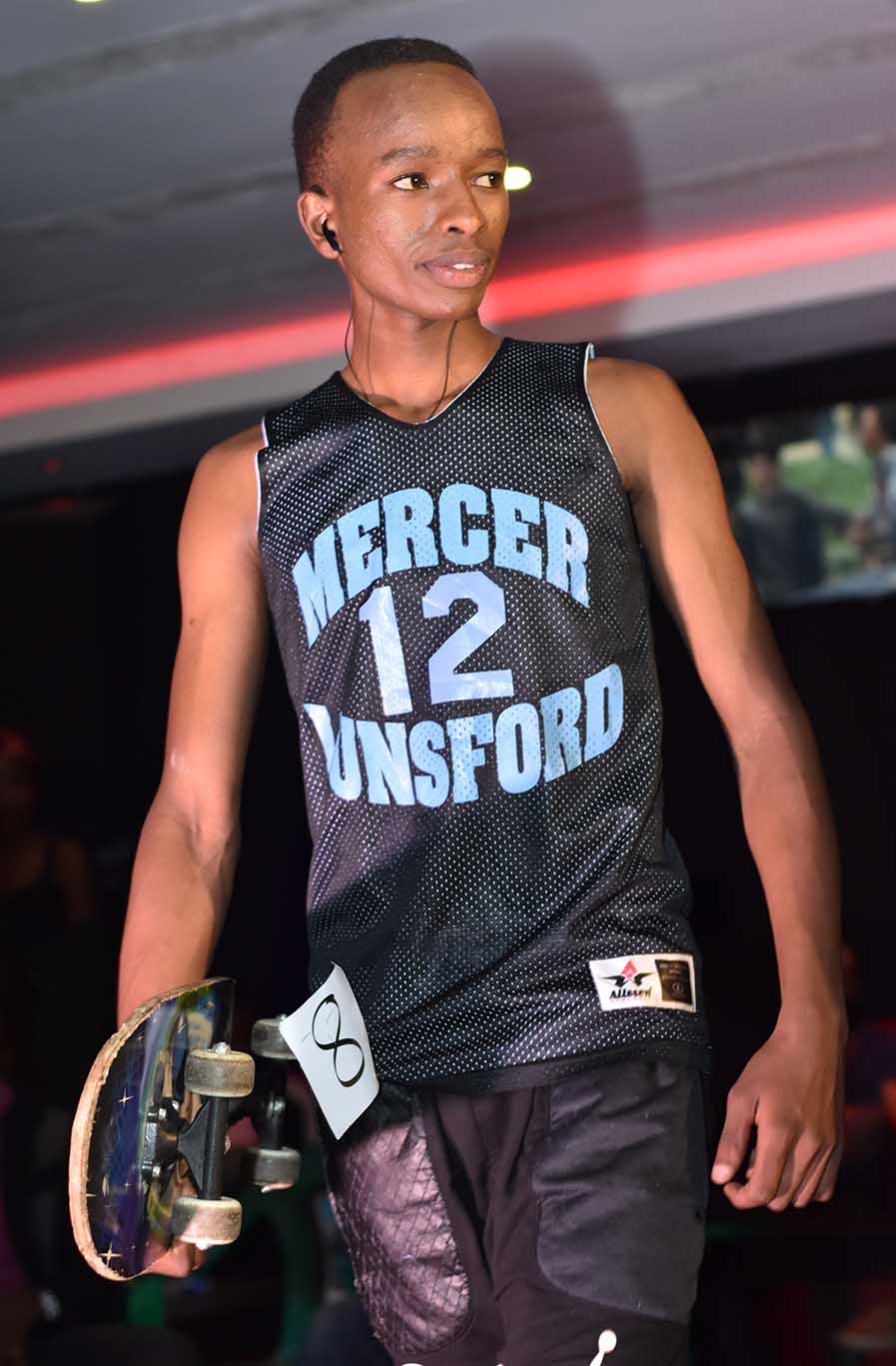 Oscar Muiruri and Rose Kathina both from KCA University were crowned the Mr and Miss Untamed 2018, in a ground-breaking announcement that sent the traveling fans into a frenzy. Oscar told Fotophreak Magazine that he plans to use this as a stepping stone to battle out for the upcoming Mr and Miss KCA University as well as the Mr and Miss Fadan later this year. On the other hand Rose Kathina says she feels honored to have won the Miss Untamed Kenya crown, and her eyes are now focused on getting shortlisted for the ongoing Miss University Kenya pageant.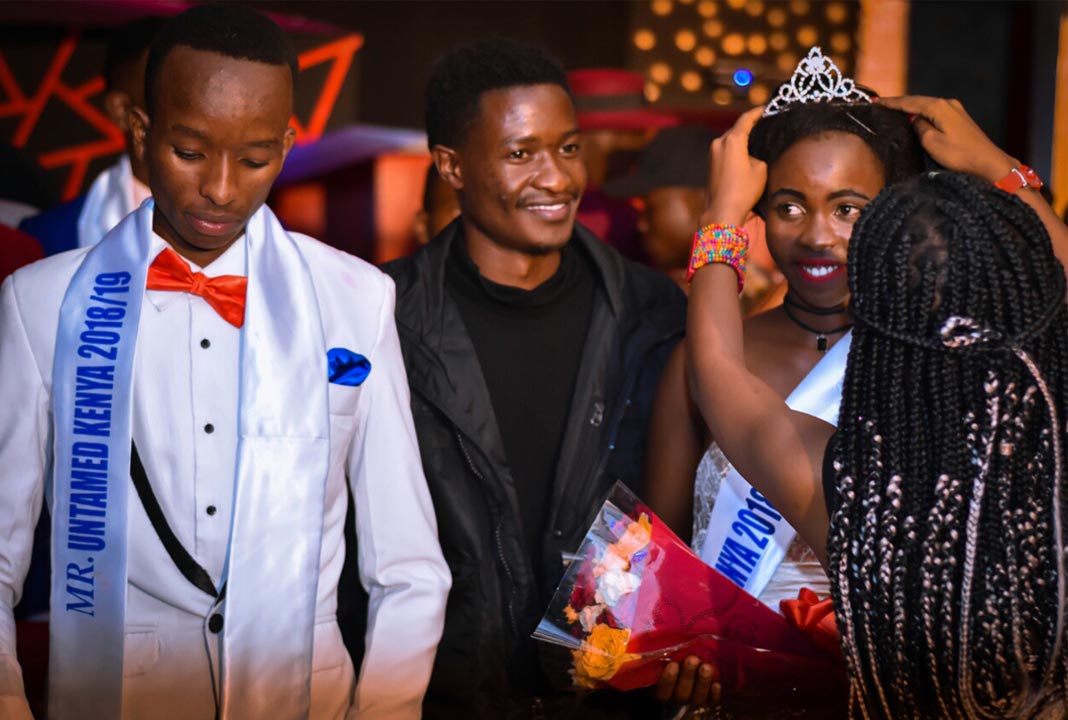 Other winners of the night were Shaban Shamel and Alvin Maina who became first and second runners up respectively. For the ladies' part, Diana Akoth, Lydia Nyabuti and Naomi Wanja defied odds to emerge 1st runners up, 2nd runners up and Miss congeniality in that order.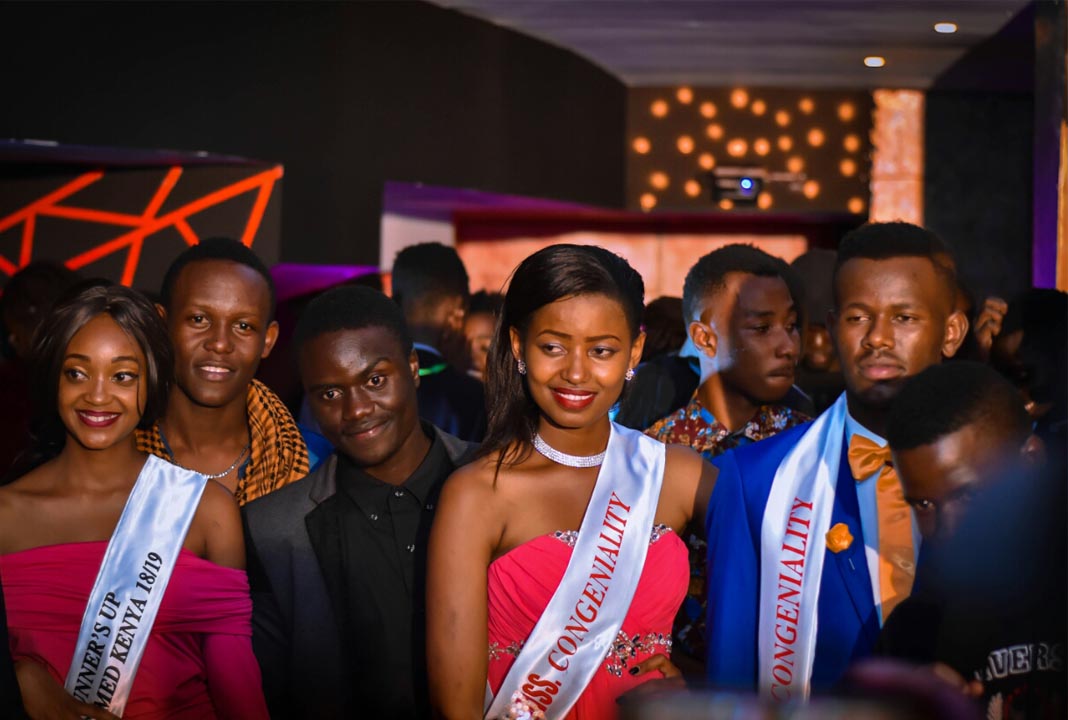 "I have modeled for two years now. I wouldn't say it cost me that much because for the two years I have learnt the skill of investing in my talent for better results. I would say the two years have prepared me enough on what to do if at all I have to participate in any given contest. Talk of time management, training, building my courage and buying of attires. I invested in my dream, grinded and now I'm shining" said the new Miss Untamed Kenya shortly after being crowned.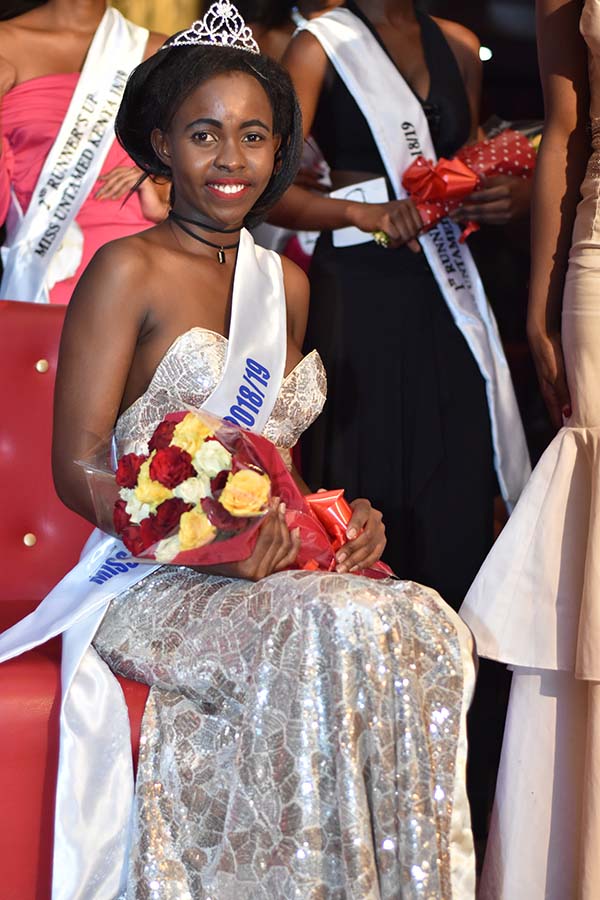 This years' competition also boasts of having many models with a vast of experience in modeling led by one of the judges, Ruby Chacha and first runners up male model Shaban Shamel.
READ ALSO: Glitz, Glamour and Sauce at the Miss Face of Universities Eldoret 2018
Shaban, who is a two time winner of Mr Kogalo and also Mr World Kitui County 2016, told Fotohreak that he has been modeling for 5 good years now and plans to venture more into acting this year. Through his modeling career he has been able to set up a film company called NaijaKenya as a way of giving back to the society and also plans to establish a modeling agency in the near future.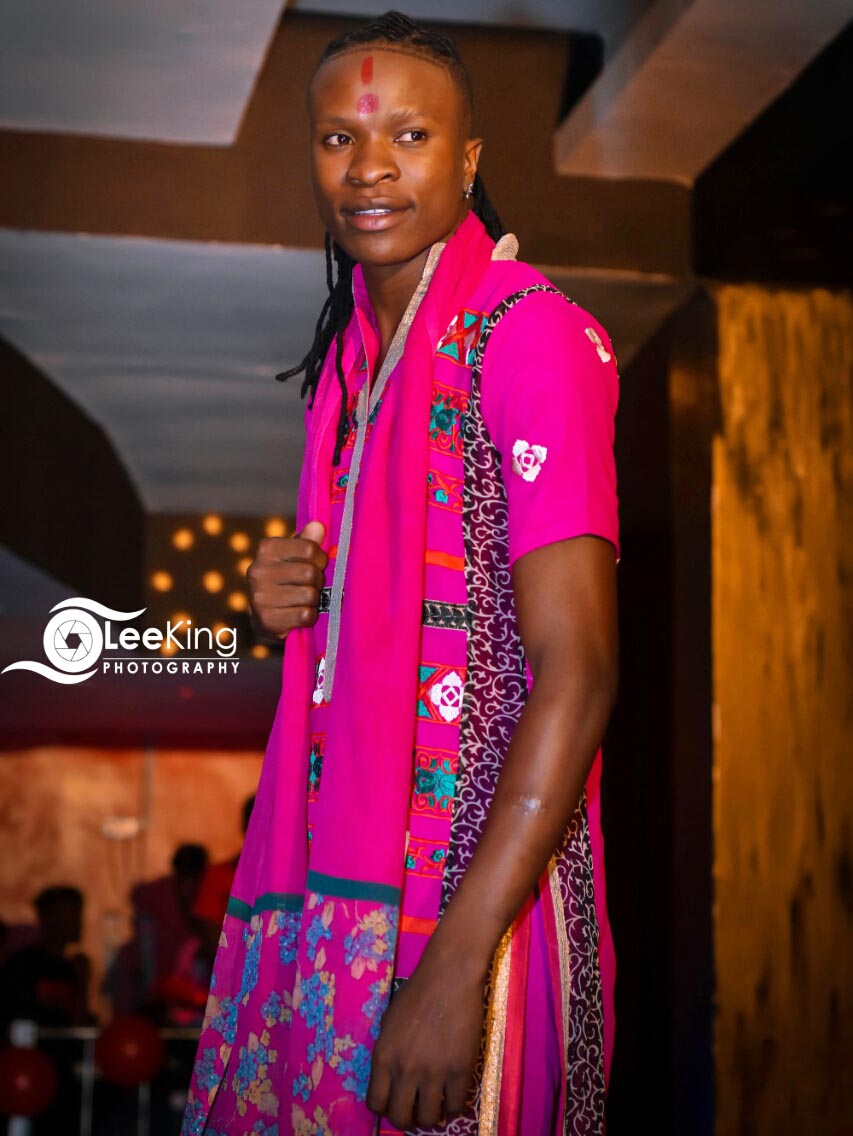 If you would like to invite Fotophreak Magazine to cover your pageant or high fashion event, simply shoot us an email to info@fotophreak.com or simply CLICK HERE.
The video below was shot by Brian Cruz Luvaga of Concept World and gives a more detailed view of how the Mr and Miss Untamed Kenya 2018 went down. We hope you will enjoy the video just like he enjoyed shooting it 🙂
If you attended this event or you like this publication about the Mr and Miss Untamed Kenya, give this article a THUMBS UP, comment down below your thoughts about the event and share widely!
Comments
comments