deep in the hearts of both women and men lays the preference of larger-than-average butt. So, is it the social media that drives the butt-centric trend? Or it is just a big booty era? It is still not clear. From our own local belles like Vera Sidika to Corazon Kwamboka, Risper Faith, Huddah Monroe and the global queens such as Nicki Minaj, Kim Kardashian and Iggy azalea who are branded as socialites; the modern woman is assumed to be incomplete without a big derriere.
It's funny that this booty issue started way back in the old centuries. It is only that these famous so-called socialites showed us the easy way up which comprises of butt implants, lifts and enhancements. According to the daily mail, the Kim Kardashian influence is responsible for over 45 percent of all the butt-lift surgeries in the United Kingdom (UK). The question is what really motivates these women? Is it the men, fellow women competition or one's own self-esteem? Well, according to Hamza, a surgeon, all women are doing it; waitress, nurses, fashion professional. They want to feel good and dress well without a masculine shape. The age bracket indulging in this surgery consultancy is from 19 to 40 years.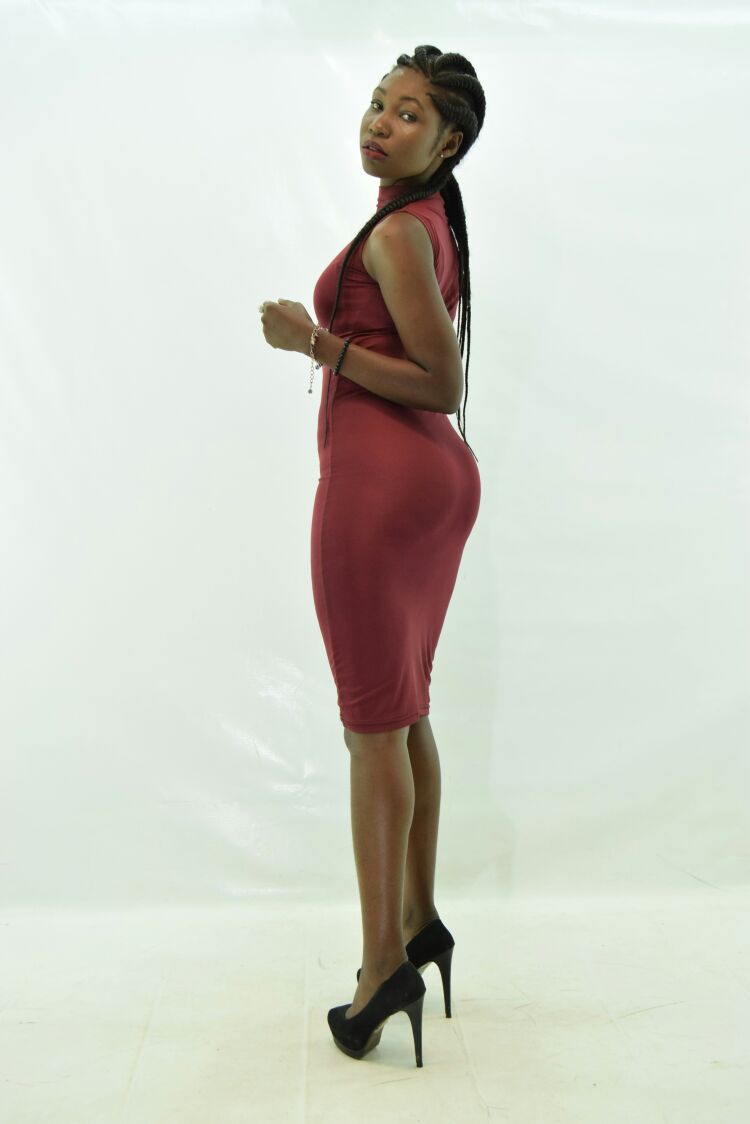 But just how much does it cost to get this coveted well-rounded big behind? It is only $7900 to$12,500 which when converted to Kenyan currencies is estimated to be ksh 7.9 million and above. Doing it the natural way is believed to be safer because uses your own body fats instead of injection of foreign materials. This natural process is called 'Brazilian butt lift'.

In this, the surgeon sucks out fat from your stomach, back, arms and thighs in volumes of 1.2 liters using a cannula (a long-handled needle attached to a length of suction tubing).Then, he cleans the fat and re-injects it into your ass cheeks. However, this derriere disaster too depends with your body type as some of the re- injected fats could be reabsorbed in your body especially if you are skinny. How big is enough?"Black girls like to go really really big, but white girls just want a bit of help down there" says Lamia Chouedli, a secretary to the skilled surgeon Hamza.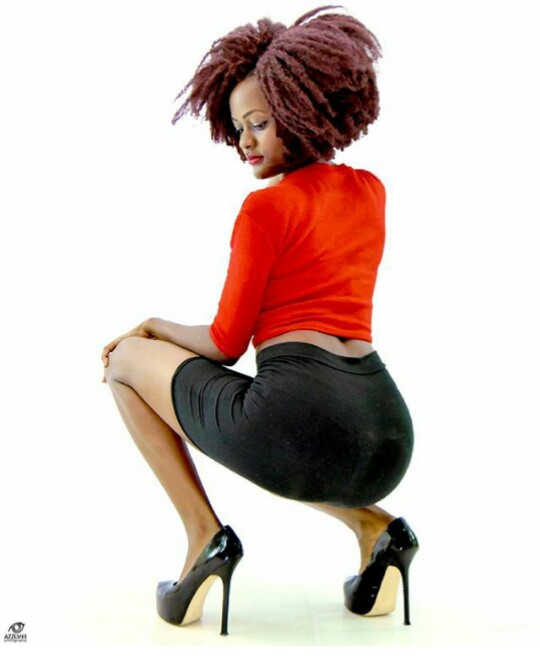 Senior editor,Wilbert Cooper, says that many American women have died from black market booty enhancements which are performed cheaply by unskilled and unlicensed quacks . I wonder why majority of the women forget that these big behinds that make men have goose pimples and go crazy comes with a price .Yes, my dear women, you may feel like a queen, be able to attract and get married to a wealthy guy because of your killer butt,or even rise into fame .However,remember that it does not always lead to a happy ending. You may just suffer from unequal butt cheeks size, get cancer and even suffer painful death. If you like big asses, it is okay, I have no problem .One thing remains intact though , that is, beauty is in the eyes of the beholder as long as we are all fearfully and wonderfully made.
Comments
comments