Nick Ondu, is among one of the leading fashion designers in Kenya. He is described by many as a designer to watch. He applies resplendent and alluring ideas in his designs which come out elegantly fashionable, praised for his attention to detail and fit.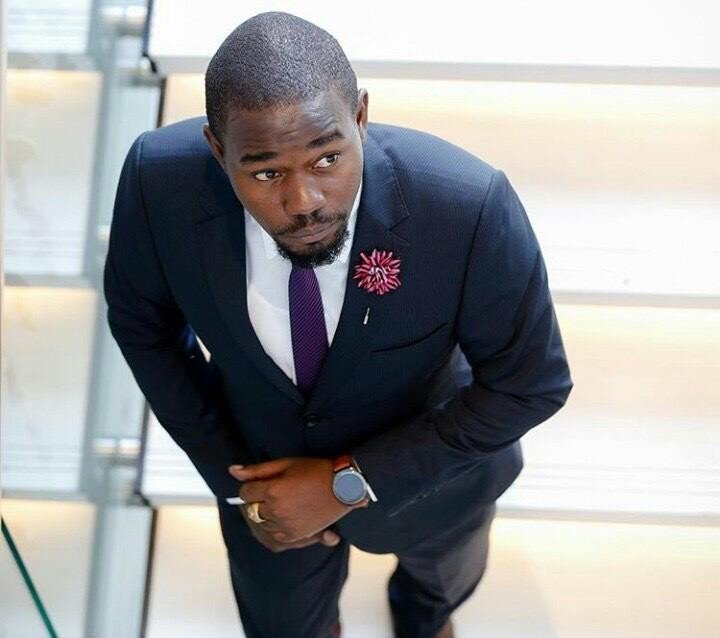 Being an entrepreneur in the fashion industry, Nick took part in Barclay's Kenya Open 2018 #BKO2018 jacket designer competition. He brilliantly designed a jacket which made him the winner.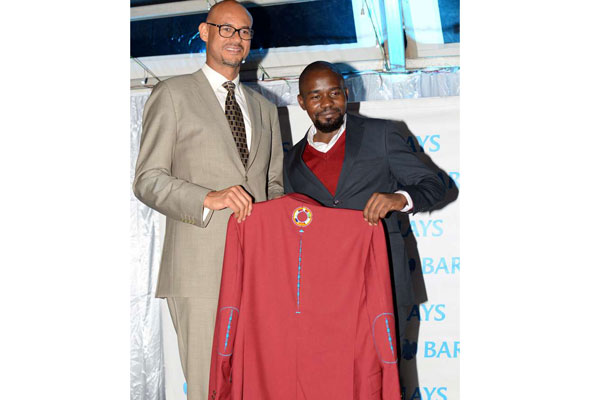 Most of the time you will see the Kenyan boy band Sauti Sol looking posh in their outfits, whether in their elegant, classy suits or ones with Ankara prints. Guess who is behind those ravishing looks, it's none other than Nick Ondu himself. He has been dressing them for quite a while now. He owns the leading fashion house in Nairobi, Ankara Vintage. It is said that he lets magic speak for him, which drives him to the way he dresses the band.
His medium is ethnic prints, he does Paisely, Bogolan and impression of Kuba cloth,which are worked into clean cuts. Having vibrant colors, these clothes are chiseled out bringing pulchritudinous silhouette to both menswear and ladies' wear. Besides dressing celebrities, he has graced many runaways including FAFA (Festival for Africa Fashion and Arts).

Nick unveiled the re-branded version of Ankara Vintage known as 'The Sartorial', which is a representational mix between indubitable British elegance and impeccable Italian. He has done suits for weddings and received alot of credit for his congenial and honourable work. Robert Burale has been spotted many times rocking suits from Sartorial.
Nick Ondu's creativity and uniqueness in his ordinance in fashion is what has made him who he is today in the Kenyan fashion industry. He surely has set standards in the art of bespoke tailoring.
The Top 10 Fashion Designers in Kenya Series is a review of 10 highly accomplished, experienced, motivated and award-winning fashion designers in Kenya. They have all demonstrated and graced our runways, photo studios and online platforms with their beautiful work over the years.
READ MORE: OTHER TOP 10 FASHION DESIGNERS IN KENYA
Being aware that just highlighting 10 of them from the hundreds we have and thousands more upcoming is quite limiting, we opt not to rank them in any order of relevance, importance or achievement, but leave that to your judgement.
In addition, there's a high chance that those we din't manage to get on this list, probably haven't shared a lot about their work with the public, or may not really be interested after all. If you would like your work as a designer or your favourite fashion designer to be shared on this platform, please email us on info@fotophreak.com or contact +254 729209419
Comments
comments