Aulgah Nato is the owner and founder of the in-vogue Nato Designs produced at Aulgah Nato Fashion House. She is a fashion designer whose style is edgy and classic, and she greatly admires the fashion sense of Victoria Beckham. She too is a self taught designer, who studied PR and Communications at the University of Nairobi. Aulgah loves effortless, easy style, nothing too Avant Garde or overworked.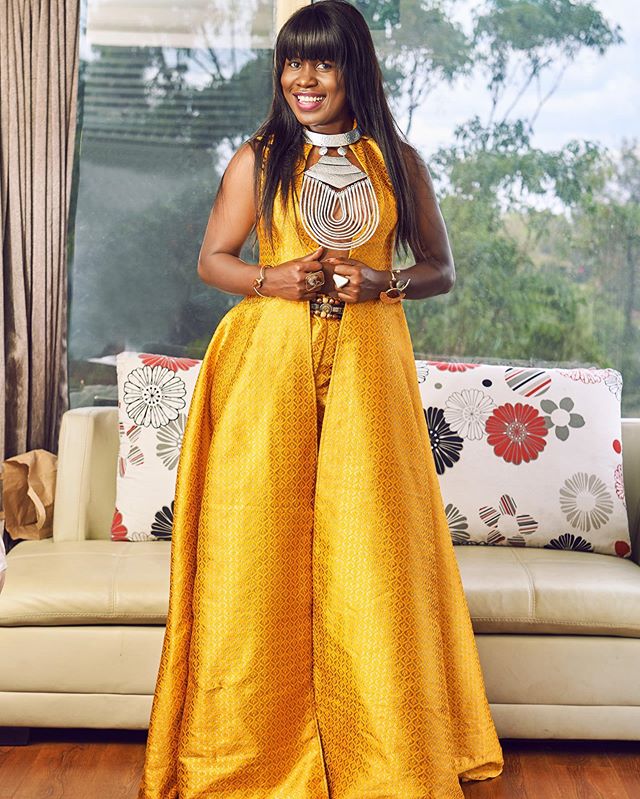 Aulgah's fascination is with a woman's body. She always wants to celebrate a woman's body, that's why she creates what every woman can wear no matter their size. She gives beauteous options which will make a woman look refined, modest, stylish and most of all classy. The inspiration in her designs is from movies, music, people, nature and elegant fashion trends.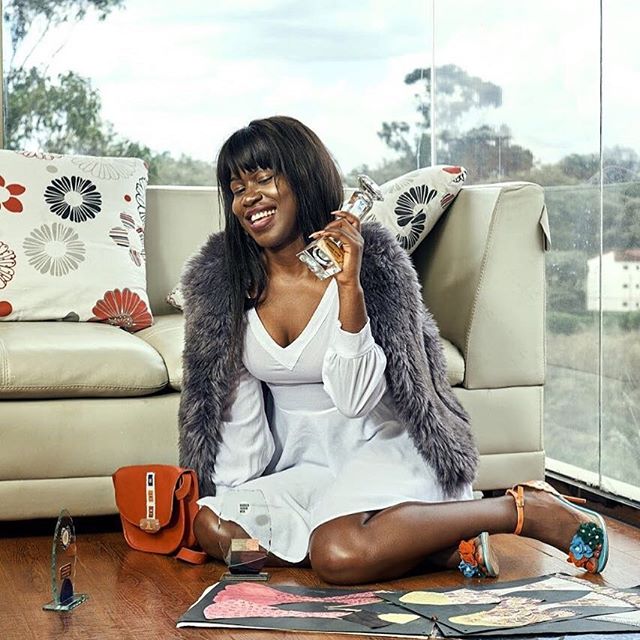 She has collaborated with brands like Moet and Chandon, in which she launched her stunning Champagne collection, and Mizani for their Bond Phorce collection. These collaborations gave her a thrive in the fashion world. She has also designed uniforms for Telkom Kenya and Maybelline Kenya. Nato Designs are preferred by many Kenyan celebrities and fashion icons. Media personality Janet Mbugua has some outfits designed by Nato Designs. Aulgah also designs gowns and dresses for brides and bridesmaids.
The appealing Aulgah Nato is also an award winning fashion designer. She has bagged atleast three International fashion awards and still counting. At the Aberdeen Fashion Week in 2018, she was awarded Best International Designer. At the Kenya Wedding Awards in 2018, she was awarded the Rising Star Award, and was also the recipient of the Outstanding Contribution in Fashion Award in Port Harcout, Nigeria in 2018.
Aulgah has also been nominated for the Kenya Fashion Awards designer category a number of times and received invitation to showcase her collection at the Canne Film Festival in France in 2018. Her designs have graced both local and international runaways. Besides being a CEO at NATO fashion house, Aulgah owns a hair salon called TJ's Hair clinic.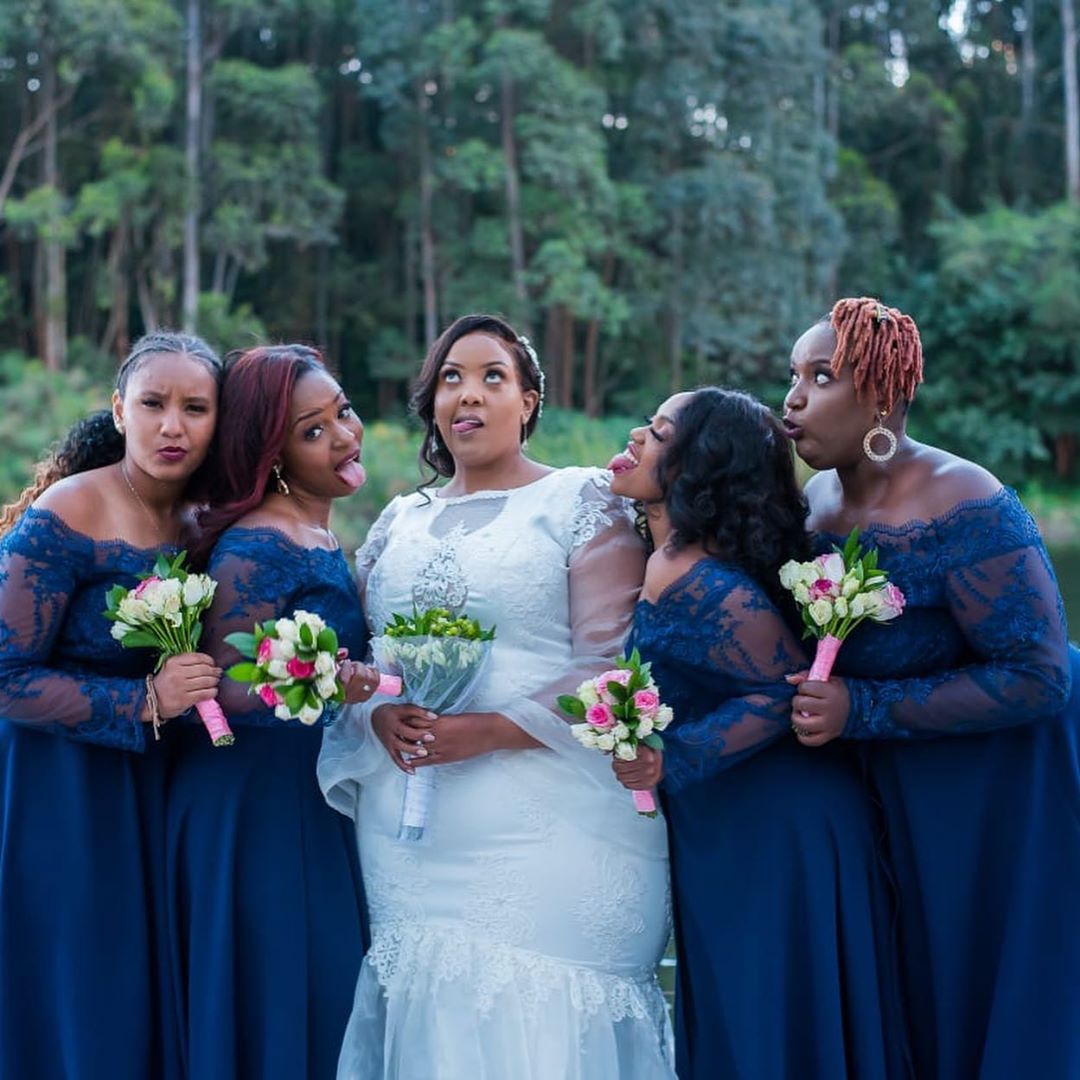 "You don't have to start your own brand to be successful, work under a brand to perfect your skills, then strive to be better than them," says Aulgah. These are her words of wisdom to the upcoming fashion designers in the country.
The Top 10 Fashion Designers in Kenya Series is a review of 10 highly accomplished, experienced, motivated and award-winning fashion designers in Kenya. They have all demonstrated and graced our runways, photo studios and online platforms with their beautiful work over the years.
READ MORE: OTHER TOP 10 FASHION DESIGNERS IN KENYA
Being aware that just highlighting 10 of them from the hundreds we have, and thousands more upcoming is quite limiting, we opt not to rank them in any order of relevance, importance or achievement, but leave that to your judgement.
In addition, there's a high chance that those we din't manage to get on this list, probably haven't shared a lot about their work with the public, or may not really be interested after all. If you would like your work as a designer or your favourite fashion designer to be shared on this platform, please email us on info@fotophreak.com or contact +254 729209419
Comments
comments